Career Opportunities
Build Stronger Communities While Giving Back to Them
Corvias helps its higher education, military and municipal partners solve their greatest infrastructure challenges.
Our employees care about the work they do, the partners they work with, the communities they work in and the people they work with. This culture of collaboration and trust puts us in position to transform our society for the better;— a purpose that drives everything we do at Corvias.
Whether you're early in your career, a seasoned professional or somewhere in between, we encourage you to preview our current opportunities.
Our Locations
Higher Education
Army
Municipal
Military Installations
Our Purpose & Culture
Working for a Greater Purpose Than Our Own Self-Interests
Our mission is to be personally committed to solving our partner's most difficult, systematic challenges. We achieve this by reimagining what is possible and creating more resilient communities together.
We believe a culture of caring, purposeful, diverse and courageous humans who want to make a difference for our partners will help us achieve that mission.
Our Core Principles
Staying true to our Core Principles lies at the heart of our mission and culture. In fact, every day we make decisions through the lens of our Core Principles.
To stay true to them, we engage in partnerships in which we can:
Provide the highest levels of customer service
Play an important role in the community
Endeavor to make Corvias the best place to work
Learn more about us and about our culture.
Benefits
Supporting You Holistically — in Your Work and Beyond
Life happens and priorities shift. That's why our benefits package is generous and flexible enough to meet you where you are today. And tomorrow.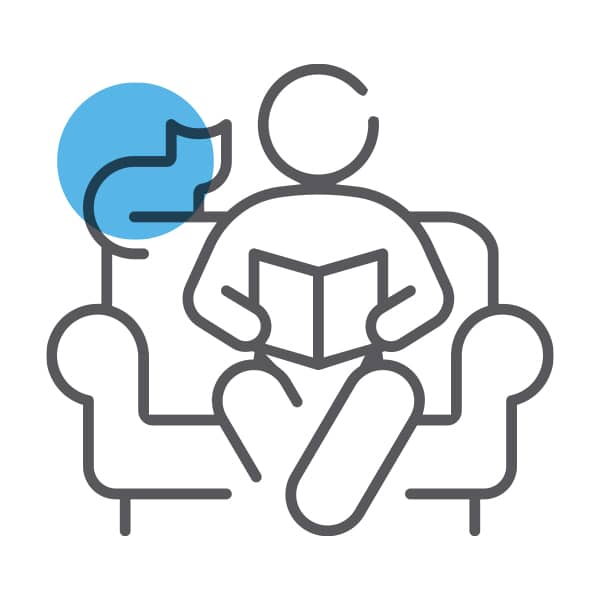 Time for Things That Matter
We want you to live your life outside of work too, which is why we offer:
Paid Time Off to keep your physical and mental health and well-being balanced
Volunteer Time Off gives you paid time off during the workday to volunteer
Maternity and Parental Leave gives time for parents to care for a newly born or adopted child
Family Medical Leave grants time off for specified family and medical reasons
Flexible Work Arrangements are available for many positions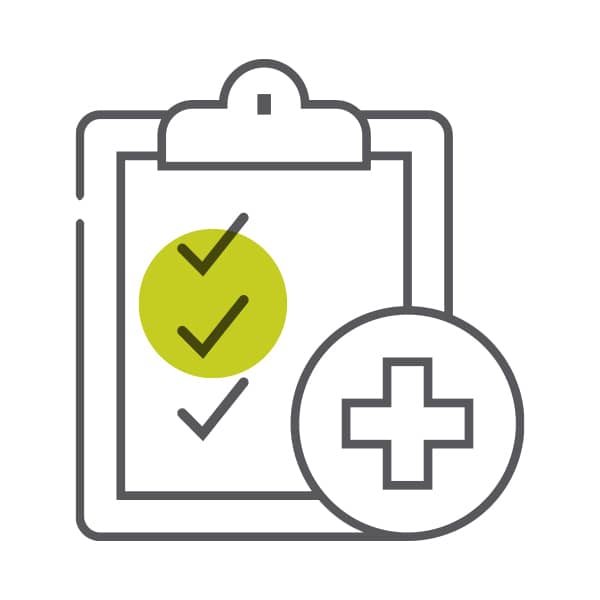 Complete Healthcare
Because the health needs of you and your family are unique, we offer healthcare options so you can choose the best one for you:
Two medical and two dental insurance plans
Vision insurance for affordable, high-quality eye care and eyewear
Flexible Spending Accounts, tax-free dollars to pay for certain out-of-pocket healthcare and/or dependent care costs
Employee Assistance Program, which provides free resources and counseling services when employees need help with work, home, personal or family issues
Life insurance and accidental death and dismemberment (AD&D)
Short- and long-term disability
Voluntary accident, critical illness and life insurance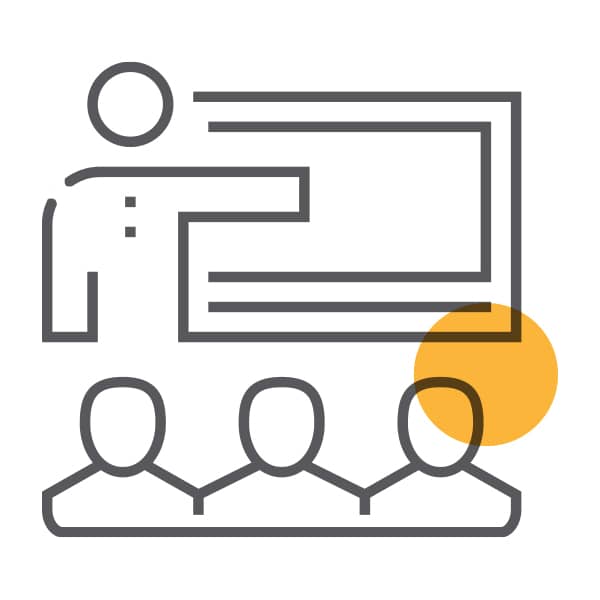 Learn and Grow
To help you work toward your — and your child's — career goals, we offer:
Tuition reimbursement and professional development opportunities
One scholarship up to $50,000 awarded each year to the child of a Corvias employee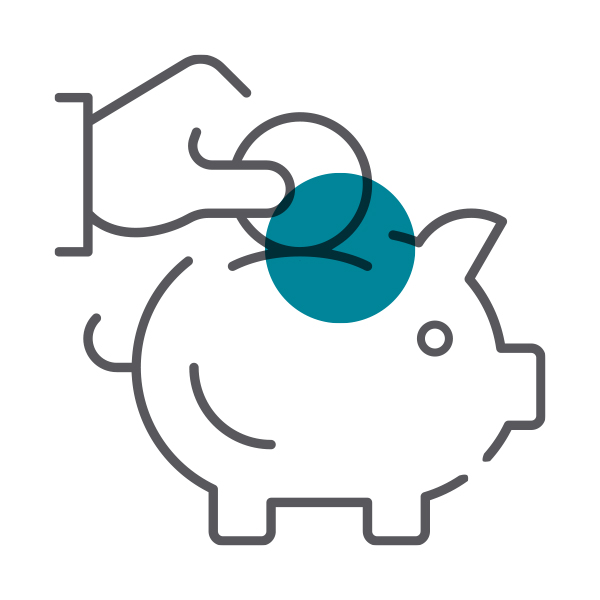 Journey to Retirement
To help employees plan for their retirement, we offer:
401(k) program that includes non-traditional features such as immediate vestment and post-tax contributions
Company 401(k) match
Access to professional investment advisors who can manage your account and help with retirement planning and rollover needs