We work in step with our partners to serve more than 87,000 students and military residents in nearly 30 partnerships across the U.S.
Enhance Quality of Life
By taking care of everything from maintenance, landscaping and housekeeping to quality control and capital improvements, we can help you create a community your residents will be proud to call home.
 
Take a Proactive Approach to Maintenance
Our Preventive Maintenance Program will keep your properties looking great and running smoothly. That will make your residents happy, save you time and money, and extend the life span of your assets.

Grow and Thrive
You can count on our experience and expertise to help you maintain high recruitment and retention rates so you enjoy a steady flow of operating income. In the end, that will enable you to leave behind a legacy of long-term growth, stable financials and management solutions.
ON-TIME COMPLETION RATE OF SERVICE ORDERS
PROPERTIES UNDER MANAGEMENT ACROSS THE U.S.
RESIDENTIAL UNITS UNDER MANAGEMENT
GROSS ASSETS UNDER MANAGEMENT
PROPERTY MANAGEMENT PROFESSIONALS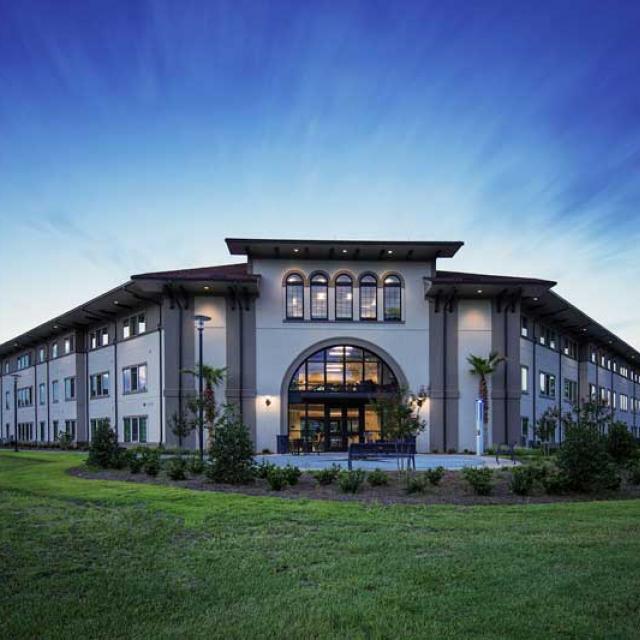 I don't think I've worked on a campus with nicer facilities to serve the students.
Greg Aloia
—

Former President, College of Coastal Georgia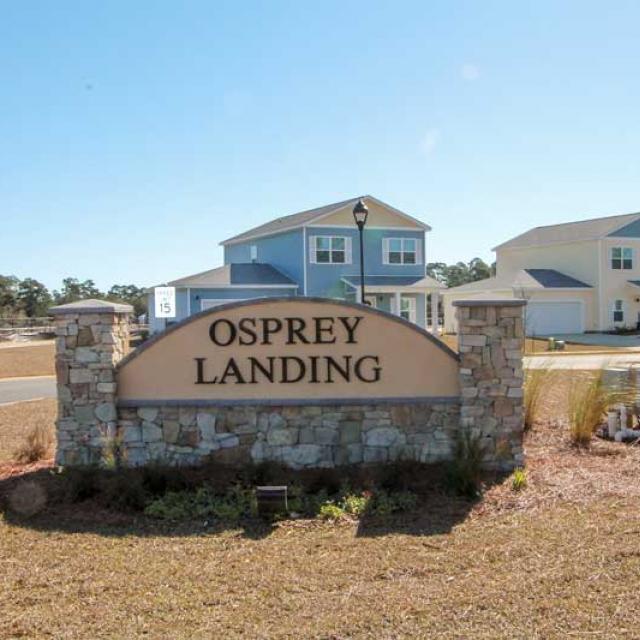 The efforts of you and your team to take care of our Airmen is like nothing I've ever seen. Thanks for all your hard work.
J.J. Loschinskey
—

Lt Col, USAF, Commander, 1st Special Operations Civil Engineer Squadron