Corvias helps you solve competing infrastructure priorities with innovative, sustainable solutions.
Our public-private partnerships with military and higher education partners are long-term and holistic. We know you have competing priorities for your time and resources. Our services span your infrastructure challenges — from financing to construction to energy solutions for the future.
Gross Square Feet Developed and Managed
SUBCONTRACTED TO SMALL BUSINESSES
Creating a True Partnership
We are personally committed to solving our military and higher education partners' most difficult, systematic challenges. We do this by reimagining what is possible — and then creating a more dynamic and resilient community together.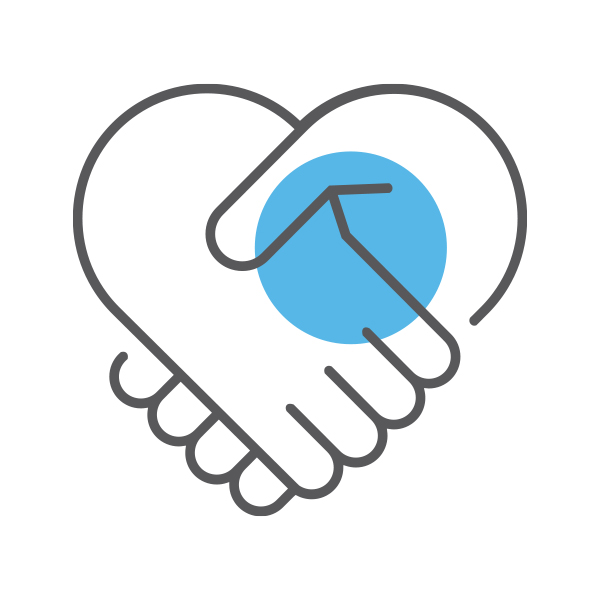 Partner
We create long-term partnerships. We work collaboratively to determine the true scope of a relationship, its real potential and the challenges you face.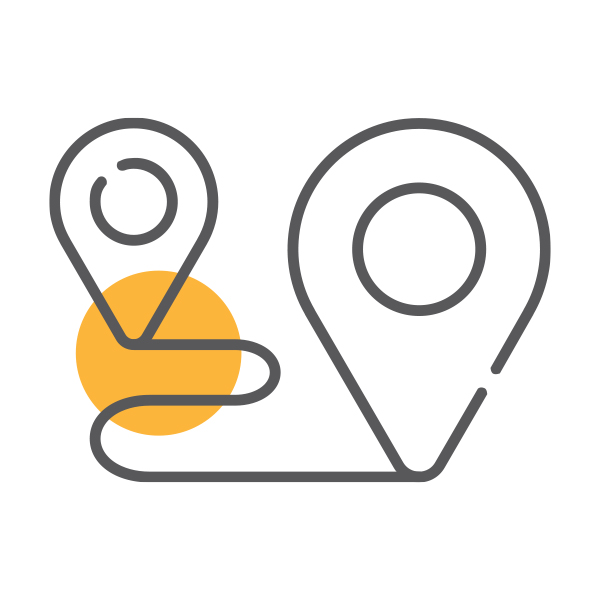 Plan
From architecture to community planning, we work as one team during planning. Then, we partner with the financial community to realize our plans affordably and efficiently.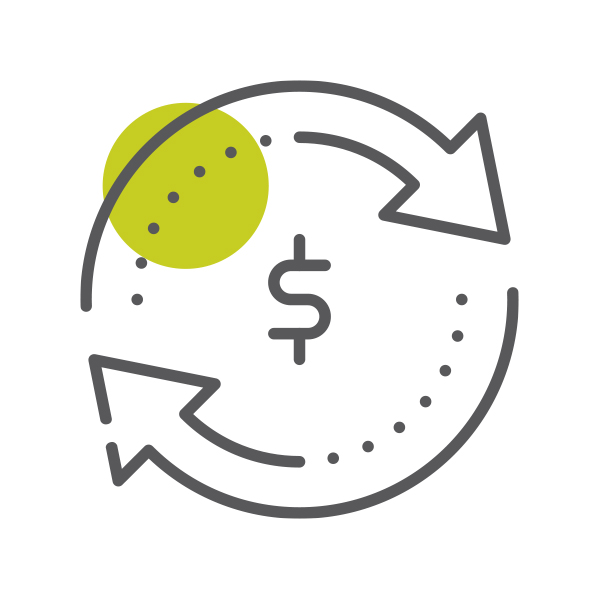 Sustain
Through reinvestment, we unlock operational funding for projects over the long-term. By returning cash flow back to you, we create more economically sustainable programs.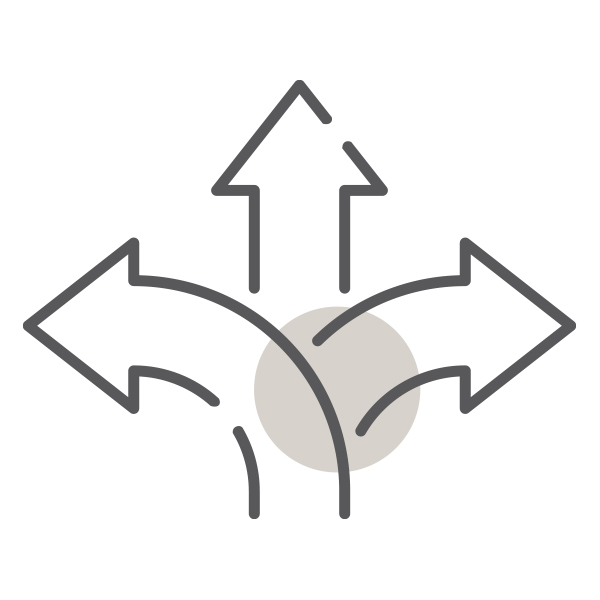 Flexibility
We find new ways to solve the housing, facility, or energy problems you face today — so they continue to work 20 years down the road.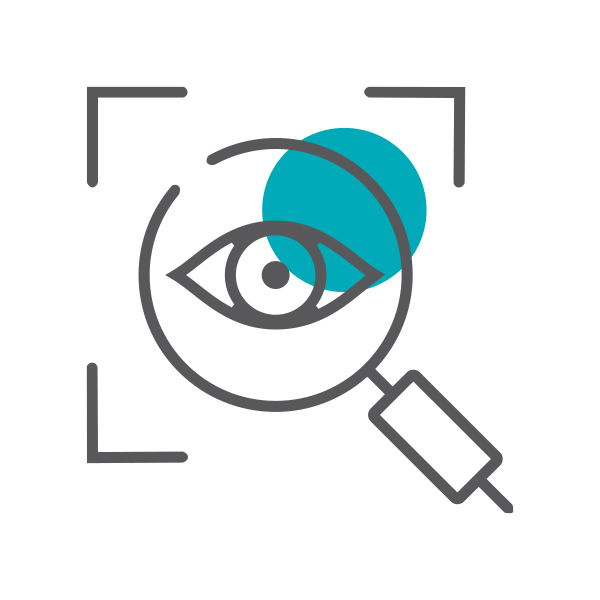 Transparency
Every part of our partnership is an open book. From financing to reinvestment, every penny of savings we create goes directly back to you.
Broad Expertise
From financing to construction to energy management, we bring together the right experts to solve your most essential facility and infrastructure problems.