Corvias asset management ensures the long-term care and condition of your assets. From a military home to a higher education residence hall, Corvias works with you to make sure assets remain safe and marketable throughout the project life and beyond.
We forge decades-long relationships with our military, municipal and higher ed partners. A critical component to providing value over the long term is adapting and evolving to respond to changing situations. Our asset management team continually looks ahead so we're meeting your needs today — as well as in the future.
Corvias Asset Management Services
Our asset managers work closely with best-in-class vendors and the rest of our Corvias team to provide you with full-service asset management, including:
Managing your reinvestment account together with you
Overseeing construction
Planning and working with our financing team for out-year development
Managing the ground lease
Ensuring contract compliance
Directing cash investments into the assets
Providing quality oversight of projects
Assessing all aspects of your asset's lifecycle and making decisions about when or what to replace (e.g., a property's roof, etc.)
Asset Management Solutions That Work
Many of the infrastructure problems we address are connected, such as property and asset management, energy management and financing.
That's why we look at your needs holistically. As part of managing your assets overall, we look for creative solutions to reduce your operations costs and add value to your portfolio.
For example, as a U.S. Military partner, Corvias developed a $325 million solution to provide needed funding to raise the quality of life in older military housing. The Corvias asset management team directs where and how that $325 million will be invested to meet the needs of modern military families. This investment included over $100 million in energy and water management solutions that create value over the life of the project.
Learn how our asset management solutions improve the lives of military housing residents
Beds managed nationwide across military and higher education
Spent annually to maintain and renovate higher education assets
Annual electricity consumption offset by solar at three military installations in 2019
Benefits of Working With Corvias
Corvias helps its partners reach their property goals to ensure their facilities retain value throughout our partnership. For instance, when we renovate older housing, we look for ways to upgrade to energy efficient solutions, including LED lighting and low-flow toilets, and high efficiency HVAC, to enable substantial portfolio efficiencies.
Benefits of working with Corvias include:
Meet Your Asset Management Team Lead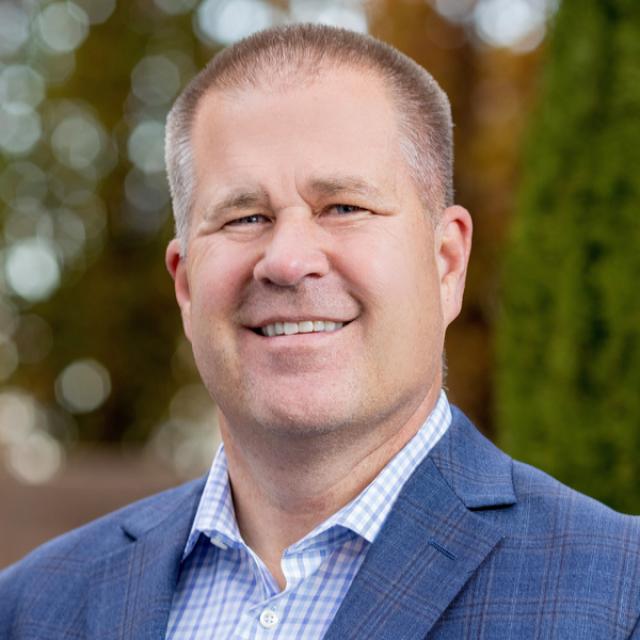 Peter Sims
Managing Director, DOD