Whether it's student or military housing, how your infrastructure solutions look is as important as how they function.
At Corvias, we appreciate that housing is more than simply a place for students or military families to reside. Well-designed residential housing can create a sense of well-being, safety and community.
That's why Corvias looks to create spaces that exceed our partners' expectations. And why we provide active asset management to continually reinvest in your assets so they are returned in like-new condition.
Corvias Design, Construction and Renovation Services
Whether we are building from scratch or renovating existing assets, we partner with best-in-class vendors who help bring your goals and vision to reality. That includes working with local, small, women, veteran and minority-owned businesses.
We will guide you through several renovations — at no additional cost to you — so your property is returned fully modernized and like new.
Corvias provides quality oversight throughout all our projects and services.
Through our best-in-class vendors, we offer: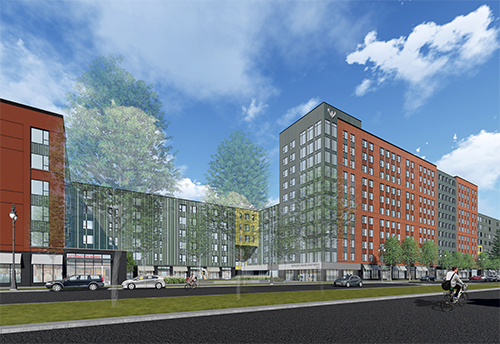 Architecture and design
Construction and renovation
Mechanical, electrical and plumbing
Civil engineering
Structural engineering
Landscape architecture
Design, Construction and Renovation That Work
We pair a deep understanding of your mission, goals and priorities with custom financing methods that allow us to build your vision.
For students and military families, resident housing establishes the tone for their campus and base experience. That's why we concentrate our focus on identifying what your customers need.
For example:
Notre Dame University needed to fill a gap for on-campus graduate housing, including for students with families. We built open concept, family friendly housing that included a playground and washers and dryers in each unit.
Our design, financing and operations experts craft an approach for our higher education projects that ensures a high quality, affordable experience for students.
For military housing, we design and construct family friendly amenities, such as dog parks, splash pads, playgrounds and even an ice rink in Alaska.
We design communal spaces that foster community and connect military and student residents to the larger base or campus. These spaces are used for everything from book clubs to birthday parties to simply hanging out.
For new spaces, we carefully consider the open spaces created between buildings, as well as the relationship they have to the networks of streets, pathways and corridors.
Subcontracted to Local, Small, Women, Veteran and Minority-Owned Business
in Projected Operations and Maintenance Spending
Expected to Return to Our Partners
Benefits of Working With Corvias
Our design, construction and renovation process for each project is created to solve your specific goals. In addition, our goal is to provide additional value for you beyond the project's stated goals.
Benefits of our design, construction and renovation solutions include:
Customized solutions to fit your unique goals
Maintaining affordability for resident housing
Ongoing quality oversight for all aspects of the project
Use of local, small, women and minority-owned businesses as subcontractors
Installation of energy efficient fixtures and other energy management solutions
Use of locally sourced and manufactured materials as desired to construct resident housing
Commitment to work at-risk in planning stages until financial close to ensure on-time delivery
Transfer of delivery and operations risk to Corvias
Property management once residences are occupied
Meet Your Construction Team Lead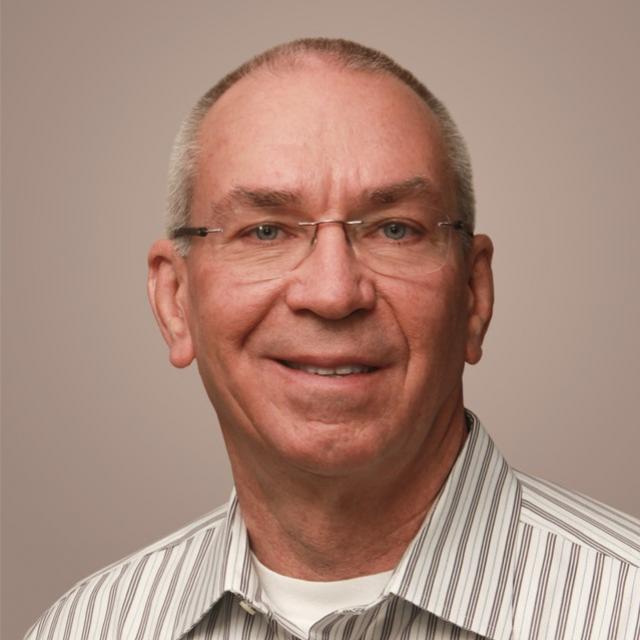 Michael Raider
Executive Vice President, Construction