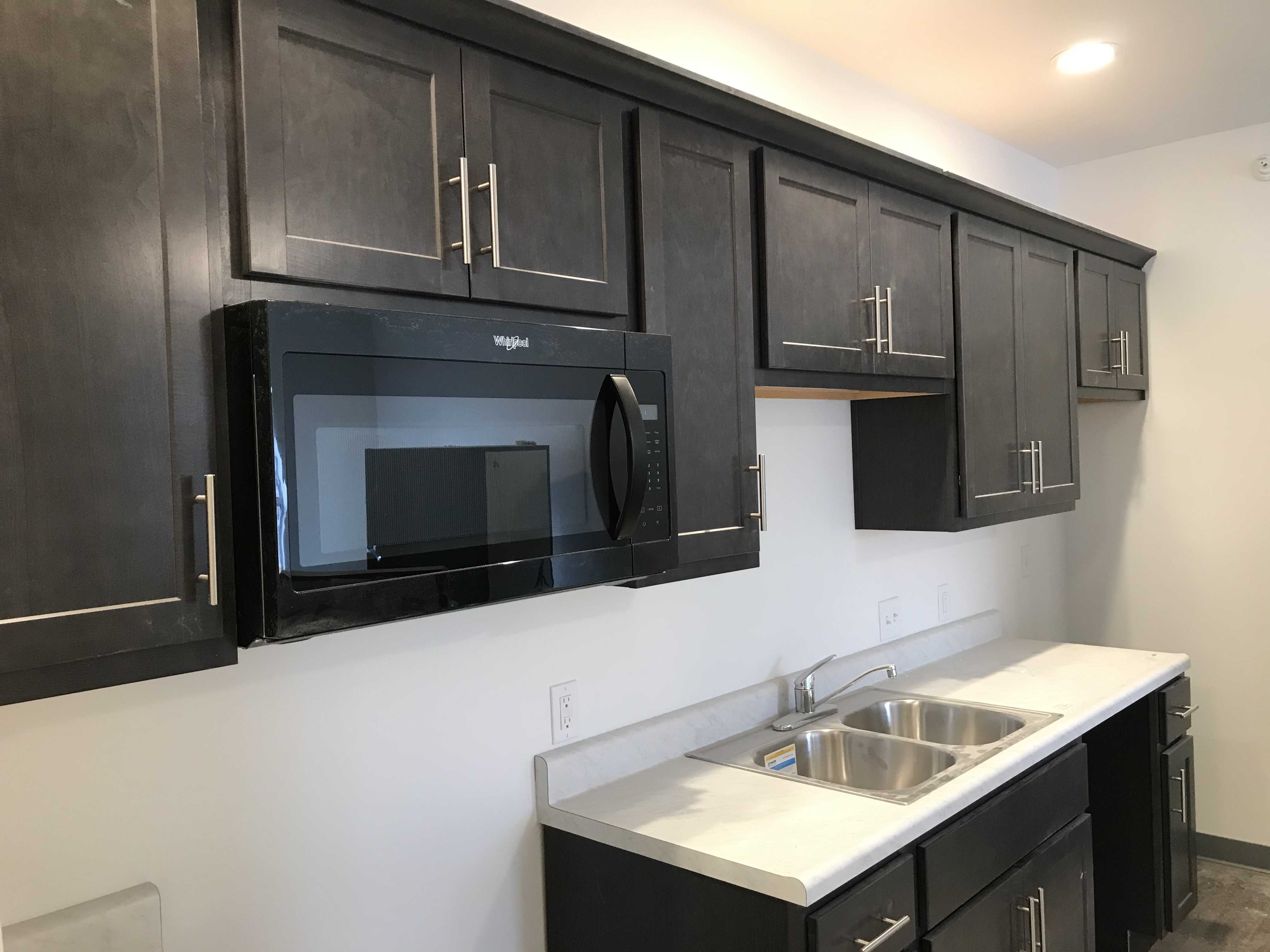 Not all students who need on-campus housing are incoming freshmen. In fact, many students need what is called adult housing. While some older students or students with families elect to live off campus, an increasing number of graduate students who are married or in a domestic partnership have expressed strong interest in on-campus housing that not only offers a sense of independence but also provides easy access to campus life and facilities. Today this community remains largely underserved.
In 2019, a Corvias survey among 750 NACUBO member institutions revealed that 75% of institutions do not have on-campus housing for graduate students. Seventy five percent of those polled also revealed that they have no plans to offer on-campus graduating housing.
Demand for on-campus housing options for married and parenting students is rising, driven largely by pricing and convenience. The Landings at Notre Dame is uniquely positioned to capture this audience with brand new and competitively priced apartments, offering monthly rents below many, if not all, off-campus properties that have come on-line in the past decade.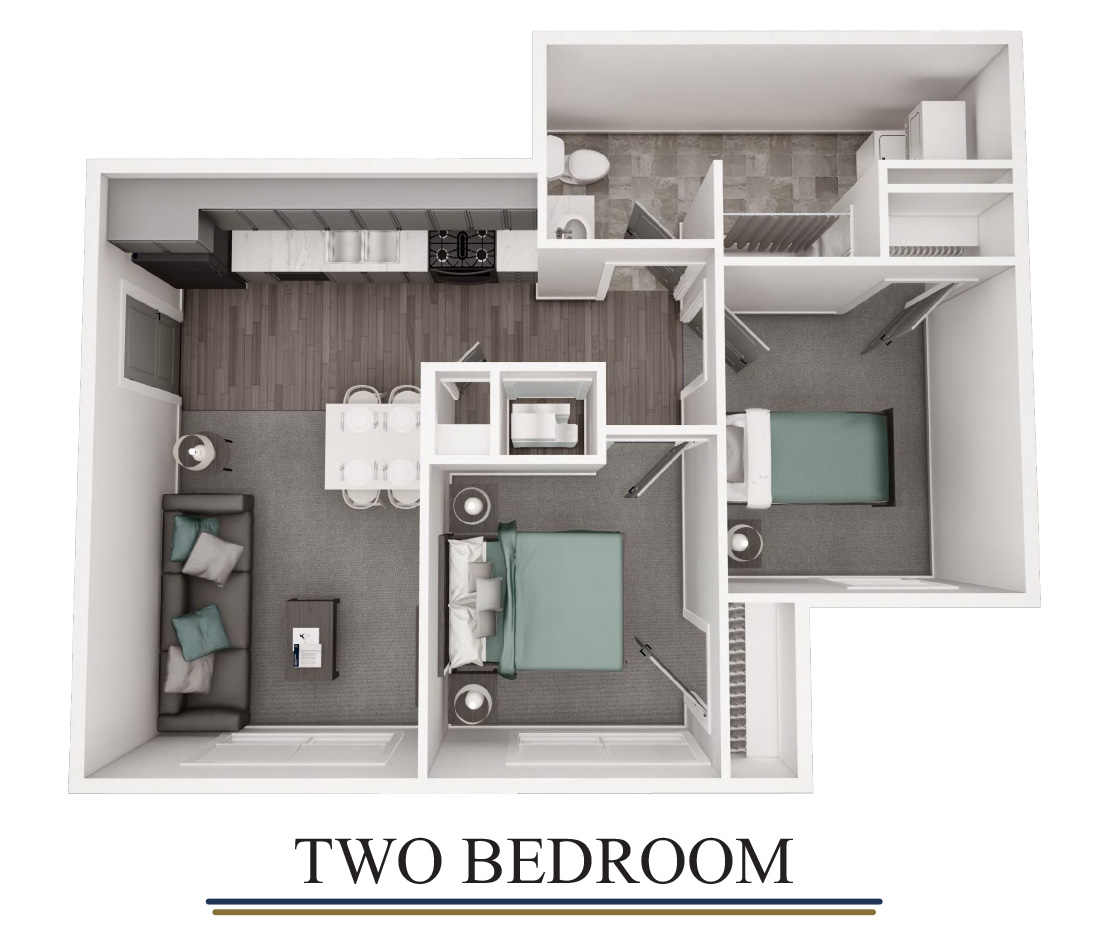 The graduate students at Notre Dame are no exception to this trend. In fact, Notre Dame's post-baccalaureate population of 3,900 is more than double the number of undergraduates seeking local off-campus housing. Many of these students are in residences 12 months a year, representing a large and stable market. The University currently only has 396 beds on-campus beds (198 two-bedroom units) to serve this post-baccalaureate population. Outside of the 396 on-campus beds, the post-baccalaureate population is spread among several properties that are not conveniently located.
With demand increasing and inventory at a standstill, Notre Dame stands to serve as an example, not only within its community, but the industry at large, of what a successful on-campus graduate housing program could look like. The $28.2 million Notre Dame project will replace the previous married graduate student housing, University Village, which was demolished in 2017, and allow the university to serve a growing and stable sector of its student body.
The Landings at Notre Dame
The Landings at Notre Dame, the newest family housing community on the University of Notre Dame campus, is ideal for  enrolled students who are married and parenting.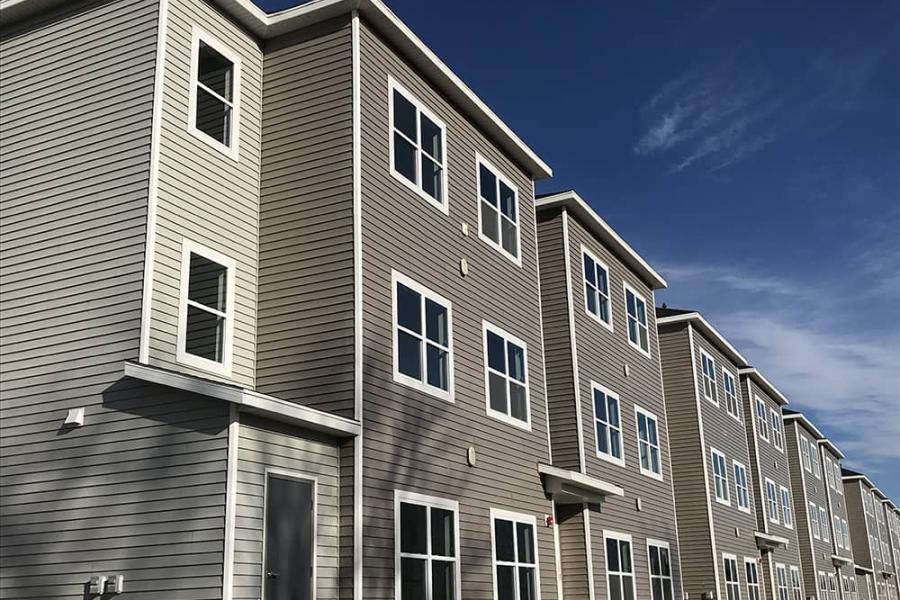 The Landings at Notre Dame Exterior
The Landings at Notre Dame offers 1, 2 and 3 bedroom apartments.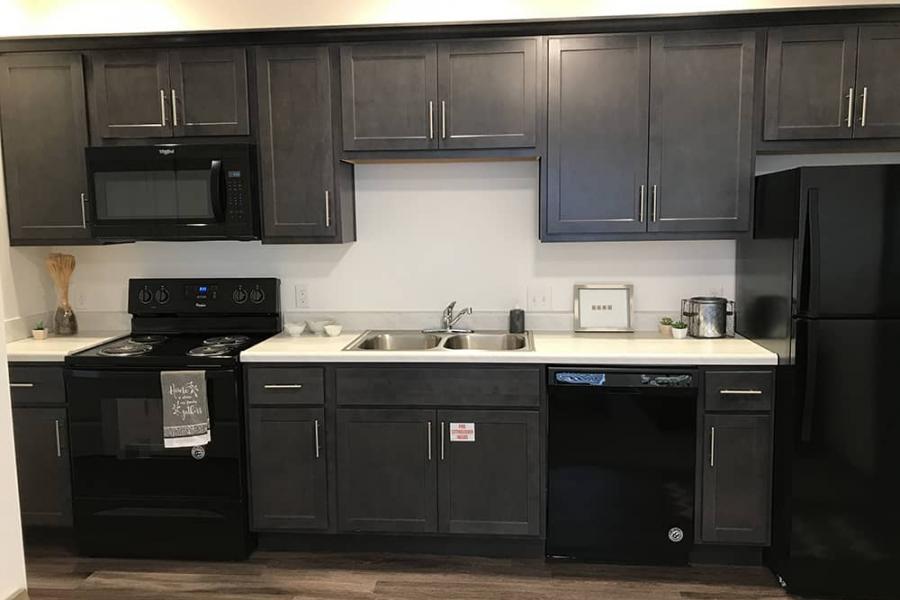 The Landings at Notre Dame Kitchen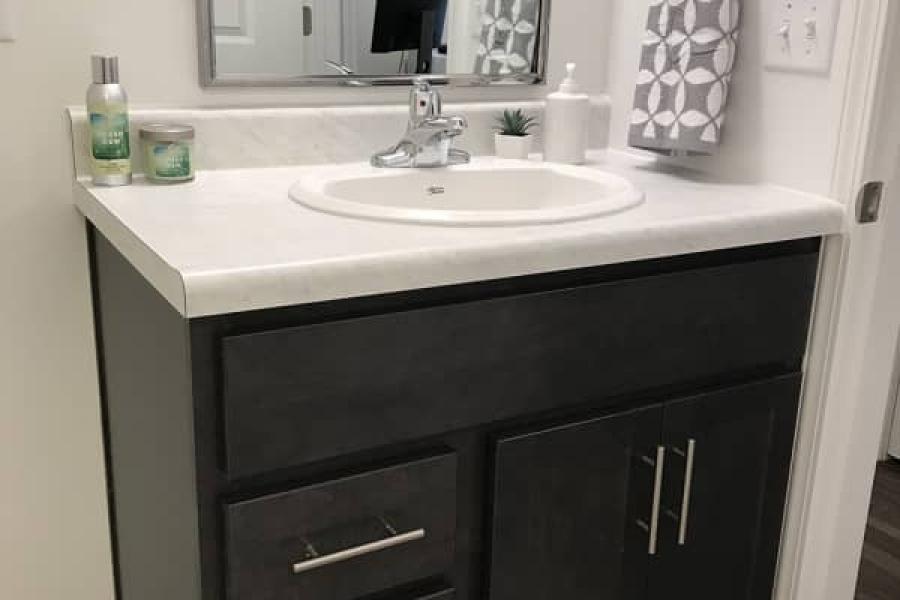 The Landings at Notre Dame Bath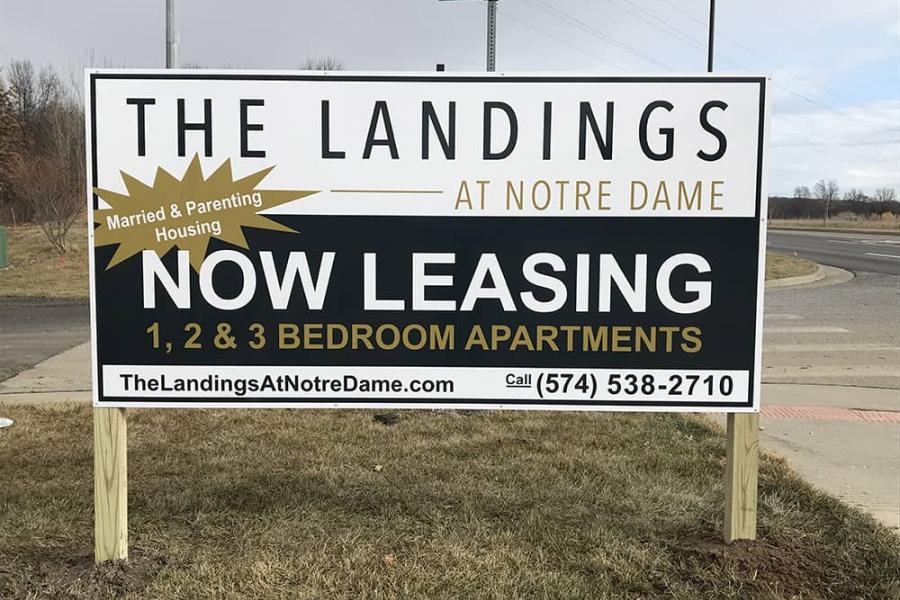 Now Leasing; The Landings at Notre Dame
Partnership Highlights
40-year Partnership
$28 Million Agreement
396 Beds
Ongoing Property and Asset Management Services
Quick Links