Corvias' energy management programs deliver energy security and sustainable solutions to our partners. These solutions help companies meet and exceed their renewable and energy efficiency goals through public-private partnerships.
Corvias helps you manage stormwater, improve and monitor energy consumption, and generate renewable energy. These energy solutions allow your installation, campus or facility to achieve substantial portfolio efficiencies.
Corvias Energy Management Services
Energy generation, including solar and geothermal
Renewable energy project financing and development
Energy-related jobs creation through the Solar Ready Vets program and other small businesses led by vets, women and minorities
Energy efficient lighting and fixtures
HVAC modernization and duct cleaning
Increasing insulation, applying weather stripping and installation of energy efficient windows
"Smart" thermostats to remotely monitor temperature and building humidity
Measure energy usage and indoor air quality
Energy Management Solutions That Work
Many of the infrastructure problems we address are intertwined, such as energy management and housing.
That's why we look at your needs holistically. We include energy management solutions as part of your overall project plan and look for sustainable energy solutions that create value for you.
For example, as a U.S. Military partner, Corvias helps the Department of Defense meet its energy goals by installing both renewable and energy efficiency measures in military housing and on bases. Implementing energy conservation measures and energy generation can reduce energy demand by up to 20% or more.
Learn how our energy management solutions improve the lives of military housing residents
of our military housing's annual electricity consumption offset by solar at three of our installations in 2022
kilowatt-hours (kWh) per year of electricity saved at Fort Polk through geothermal technology
of solar power at three Army installations
Benefits of Working With Corvias
Corvias helps its partners reach their energy goals to ensure their facilities include sustainable and secure energy solutions. For instance, when we renovate older housing, we look for ways to upgrade to energy efficient solutions, including LED lighting and low-flow toilets, to enable substantial portfolio efficiencies.
Benefits of our energy management solutions include:
Customized solutions to fit your unique goals
Improved energy security for your installation, campus or facility
Cost savings on utility bills
Carbon footprint reductions and healthy buildings
Energy efficiency, stability and predictability
Scalable stormwater drainage solutions to comply with EPA Clean Water Act and other federal, state and local regulations
Help navigating complex regulatory and legal issues surrounding renewable energy projects
Meet Your Energy Management Team Lead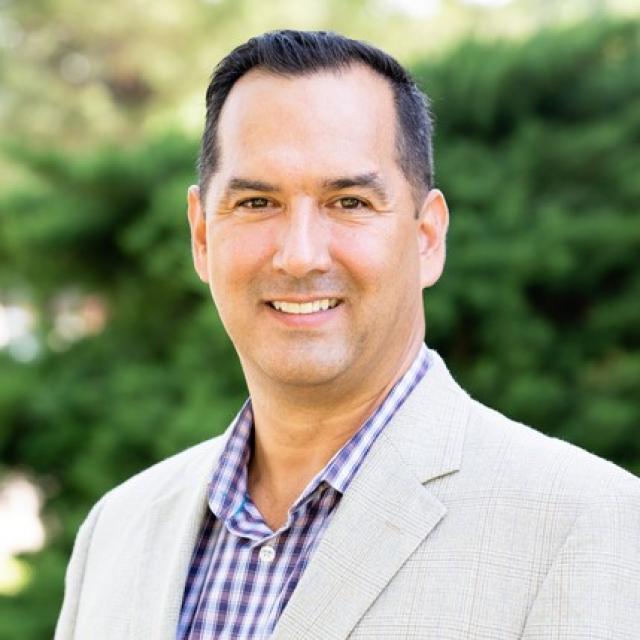 Pablo Varela
SVP, Renewable Energy & Utilities Management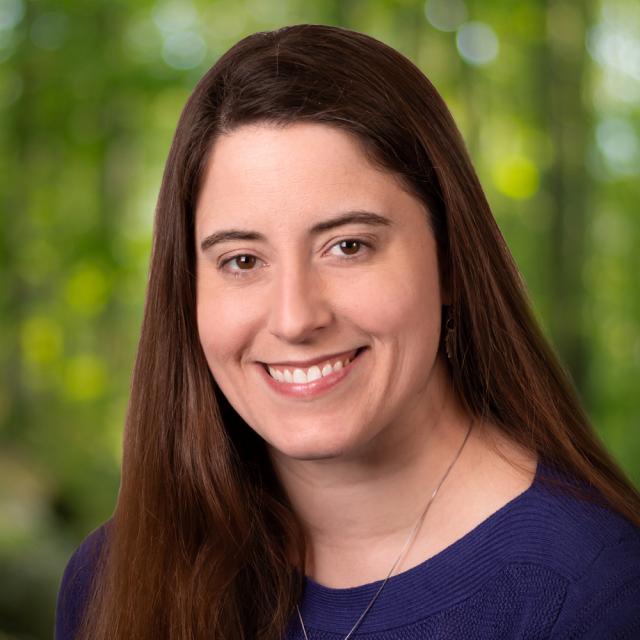 Elizabeth Worthley
Director, Asset Management