Our experienced property management team cares deeply about our customers. We trust and empower them to do what's right to meet the ever-changing needs of our partners and their residents. Meet our team below.​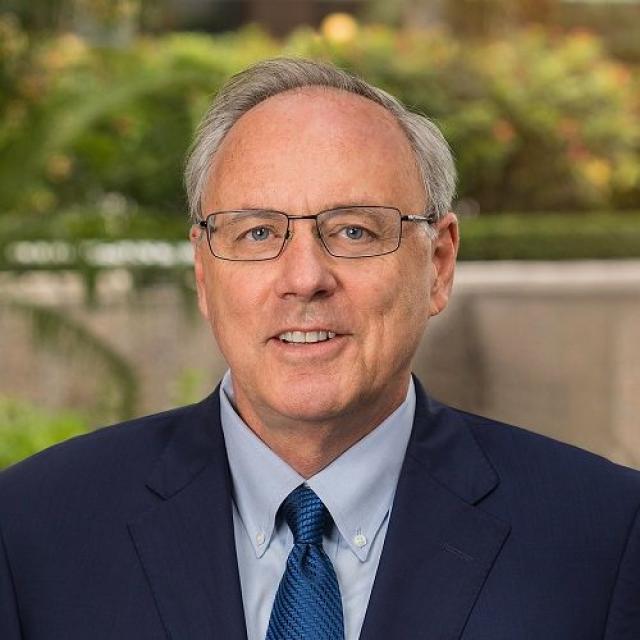 Tim Toohey
Managing Director, Higher Education
A veteran of 32 years in the housing and construction industries, Tim oversees Corvias Property Operations for its campus and military housing portfolios. These portfolios include 35,000+ units consisting of 87,000+ beds. As Managing Director, Tim is responsible for strategic operations, P&L, and the delivery and quality of services provided by over 700 employees nationwide.
Show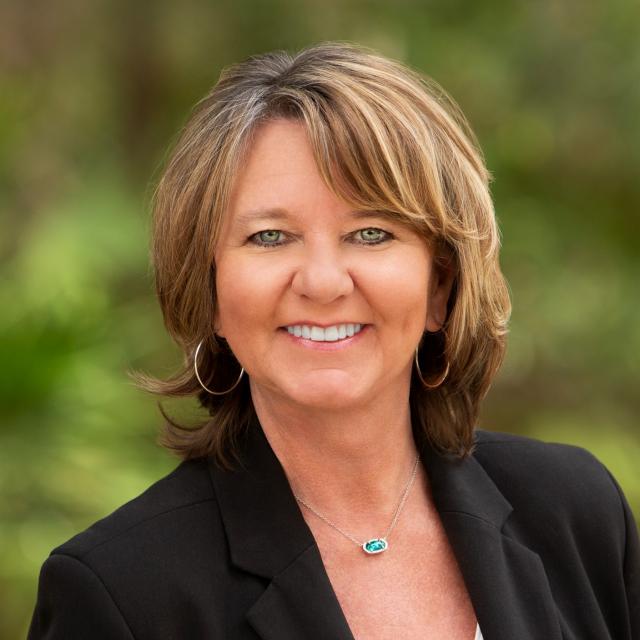 Holly Costello
Senior Vice President, Property Operations
Holly joined the Corvias Property Management team with more than 25 years of property management experience in senior leadership roles. She supports our military property operations team, ensuring we are achieving the highest level of customer service and working to make Corvias the best place to work.
Show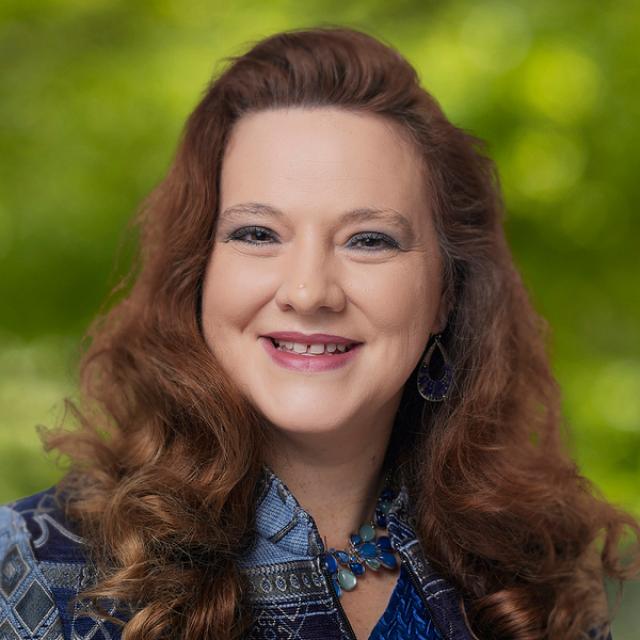 Thelma Edgell
Senior Vice President, Property Operations
With over 20 years of experience in property management and operations, Thelma brings a wealth of knowledge to the company. In addition to supporting the higher education portfolio, she ensures high standards are maintained and value is delivered to residents and university partners.
Show
Thomas O'Donnell
Vice President, Strategy
Always keeping the customer at the center of his work, Tom is responsible for developing strategic plans that help Corvias achieve its goals.
Show
Maureen Andres
Director, Insurance Risk Management & Commercial Leasing
Maureen is responsible for lease negotiations, management, and building relationships with commercial tenants and owners/landlords to enhance the on-campus experience for students by giving them access to quality amenties. She brings 20 years of progressive management in all phases of operations, including facility, property, project management and strategic planning.
Show
Angela Unterbrink
Director, National Leasing and Marketing
With a property management career spanning 20 years, Angela is an accomplished property management leader who has worked with military families for over 10 years.  Providing a focus on the whole resident experience, from that first search for a new home through move out, Angela is responsible for the leasing and marketing strategy for our national portfolio.
Show
We have an International Student Program in which we have students all over the world come here for flight school or aviation training.  I take the time to learn how to say "hello" or "goodbye", in their language. It not only sets the tone of making them feel welcome, but it makes them feel appreciated.
Silofa Orr
—

Resident Associate
I love all of the students here at Augusta University. I love when the students tell me how good I am at my job and how much they appreciate me. It makes me want to work harder.
Felicia Golfinn
—

Housekeeper
I try to meet every expectation--and more--for our students, so they feel at home!
Thomas Marion
—

Maintenance Technician
The West Point Military Academy and the Armed Forces Units educate and train each soldier to be the best leader of character, and to practice values and honor. These are the same qualities I extend to each, and every soldier, I meet, and that courtesy extends to their families.
Tina Sistrunk
—

Leasing Consultant