Corvias' property management philosophy is simple. We take a holistic, "resident first" approach to housing and maintenance so our partners can focus on their core mission, whether it's educating students or maximizing military readiness. For more than 20 years, we've used that approach to create safe, high-quality places to live, learn, work and interact for our partners' residents throughout the U.S.
As I'm sitting on my floor waiting for residents to move in I decided to tell you about my experience with Corvias. They have been absolutely phenomenal, they are hardworking, patient individuals. They came out every time I submitted a maintenance request within a reasonable time frame. They made sure to keep me in the loop about their work they were doing in my room and were very friendly. I am very pleased so far and I know the residents will be too…
Andrew Jones
—

Resident Assistant, Armstrong State University
I would have never thought the maintenance crew from Corvias would earn a special place in my heart. Thanks for everything. I am going to miss you all!
Student
—

East Georgia State College
How Can We Help You?

Service Requests

Emergency Maintenance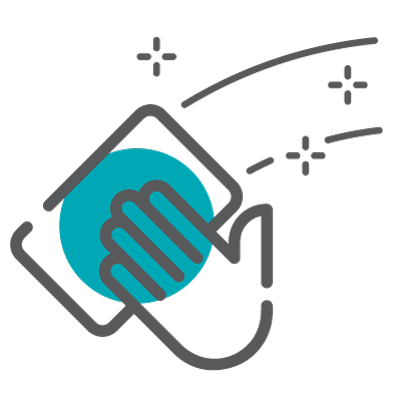 Housekeeping
Waste Management
Quality Control
Conservation Programs
Key Control
Inventory Management

Landscaping

Capital Improvements

Preventative Maintenance
Turnover Maintenance