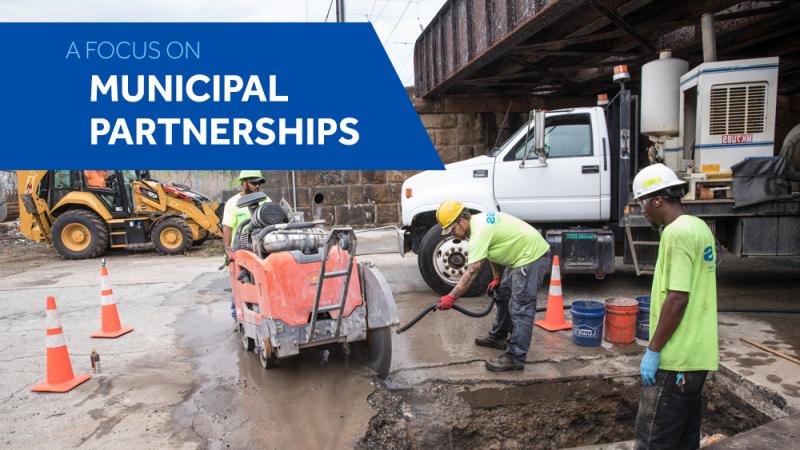 Changing weather patterns are resulting in more frequent and severe flooding in U.S. communities. Severe flooding is compounded by the aging water infrastructure and inadequate funding to maintain it faced by many municipalities.
Corvias helps you reduce flooding and stay compliant with federal and local regulations for stormwater and related issues.
We do this by creating long-term relationships with our municipal partners that tackle multiple stormwater infrastructure issues as a whole, instead of as siloed projects.
Investing in Our Municipal Partners
Corvias combines innovative design with access to private financing, construction and long-term project management to help municipalities solve their most complex infrastructure challenges. We tailor our services and solutions to fit your current — and future — needs.
Our projects solve for multiple problems, including addressing stormwater, flooding and energy management issues.
Our services include:
Stormwater runoff management and other EPA Clean Water Act compliance solutions
Flooding solutions
Renewable energy solutions, including solar power
Financing options, including equity financing and debt financing through taxable and tax-exempt bonds
Green infrastructure solutions that provide improved air quality and can be delivered within& project scope and budget
Community investment, including public education and workforce utilization among local small and minority-owned businesses
Mentor Protégé Programs that provide training and mentoring to increase the capacity of local small and minority-owned firms in stormwater management and green infrastructure projects
Tackling Stormwater Runoff and Flooding
Problem: Aging water infrastructure combined with inadequate funding
Communities across the U.S. are facing aging water infrastructure, increased storm flooding, non-EPA compliance and inadequate funding. Traditional procurement requires governments to break down a complex infrastructure project into individual projects and take a design-bid-build approach.
Solution: A more efficient process for solving procurement and funding issues
Corvias helps municipal partners realize cost savings of 30 – 40% over the traditional government approach. Here's how it works:
Using our aggregation approach, we integrate procurement by preselecting and approving a pool of Design/Build (D/B) delivery partners.
We then use a D/B delivery method to integrate a fixed-cost regional development approach that transfers project delivery risk to Corvias.
Creating Value for Our Municipal Partners
We challenge ourselves to add value to our partners. In fact, bringing you added value is part of our fee structure. We are paid a fixed fee with performance-based fees. That ensures that innovation is always part of our relationship.
Other benefits of our partnership include:
Flexible funding sources to address needs
Close management of revenue and expenses
Transfer of project risk to Corvias
Cost savings plus additional state and local tax revenues
Boost to local economy through subcontracting to small local, minority and women owned businesses
Total Local Economic Impact Through Taxes Paid
From Our Partners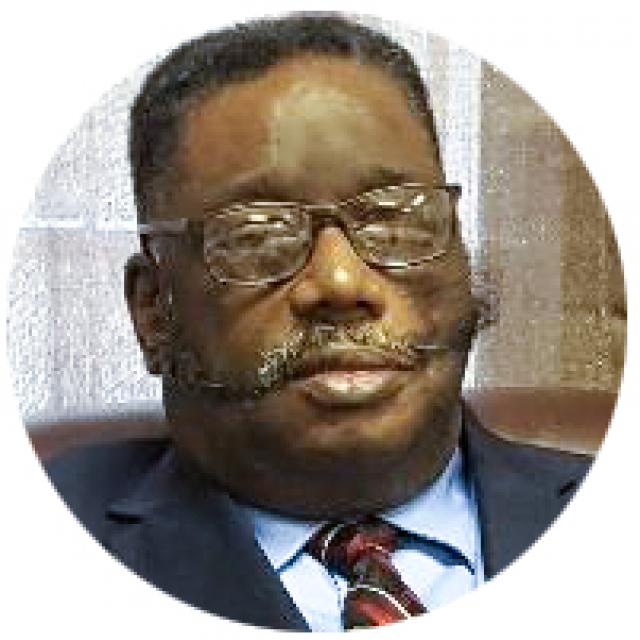 This partnership is enabling us to educate our residents on the importance of stormwater management, create local jobs and restore pride in our community. We are thankful and appreciative of this continued investment and look forward to supporting this great endeavor for the City of Chester."
Dr. Horace Strand
—

Executive Manager at the Stormwater Authority of Chester 
Our Municipal Projects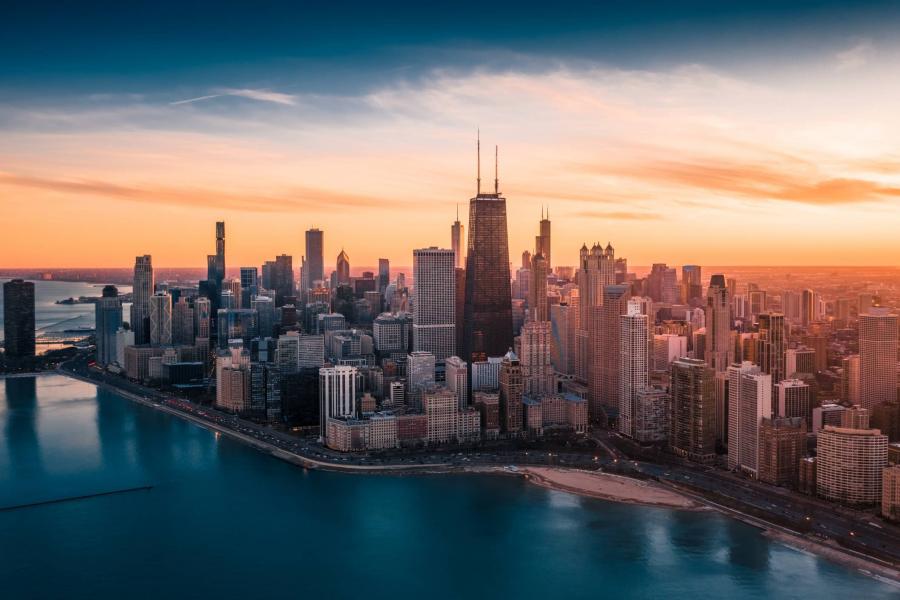 Corvias' expertise in developing innovative public-private partnerships (P3s) that address stormwater challenges was recognized in the Great Lakes area.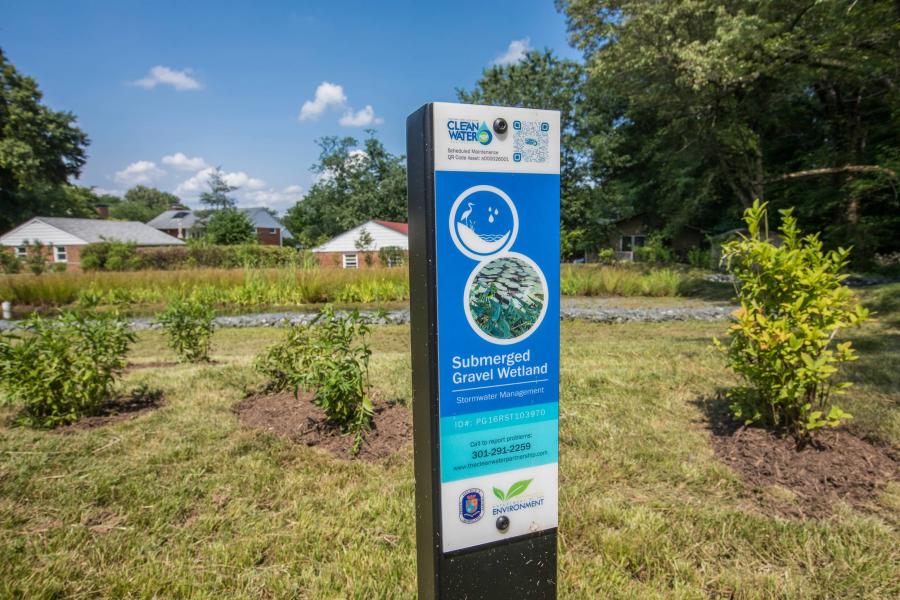 The Clean Water Partnership connects private sector resources with public sector challenges to provide solutions through a programmatic perspective and approach.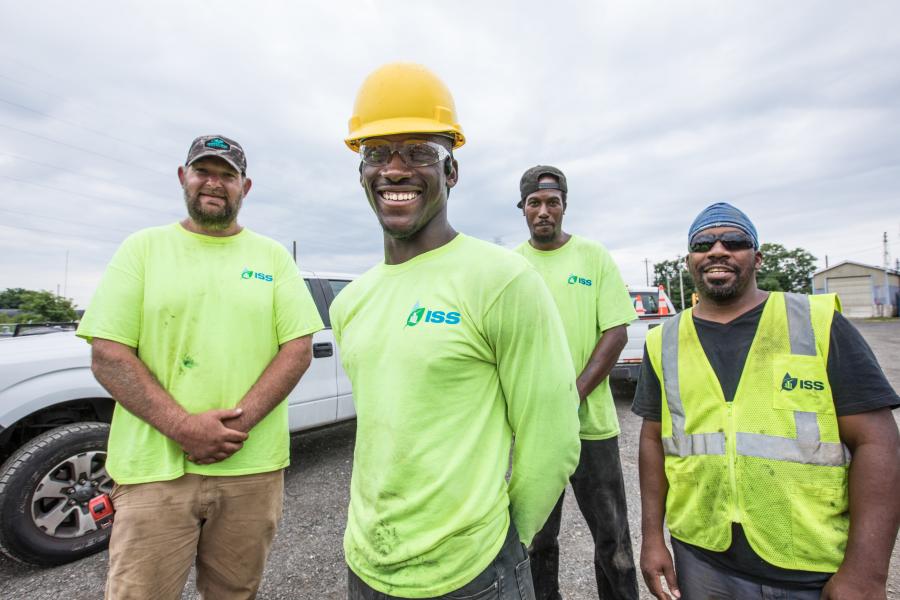 The vision for the Chester Community-Based Public Private Partnership is to implement and maintain impactful stormwater retrofits within the City of Chester to provide enhanced water quality and sustainable green infrastructure jobs for future generations.