Warwick, RI (March 9, 2023) – Corvias' three Core Principles to deliver the highest levels of customer service; generously give back to the community; and make Corvias the best place to work are at the core of its mission and culture. The Corvias scholarship program awards a scholarship to at least one child of a Corvias employee annually. The scholarship award is up to $50,000 and disbursed over the student's four years of undergraduate study.
The scholarship provides reliable, recurring financial assistance over the student's four years of undergraduate study. High school seniors with a 3.0 unweighted GPA or higher, who are the children of current employees (employed for at least six months), and who will be pursuing an undergraduate degree at a four-year university, are eligible for this scholarship.
Corvias IT Infrastructure Engineering Director, Nelson DaSilva, said of his daughter's scholarship, "This gift is going to give her a wonderful head start in life. This award will provide a relief from financial stress. It's an opportunity for her to focus on her studies rather than be distracted by financial aid forms."
Children of Corvias employees can apply at:
https://apply.mykaleidoscope.com/scholarships/childrenofcorviasemployees2023.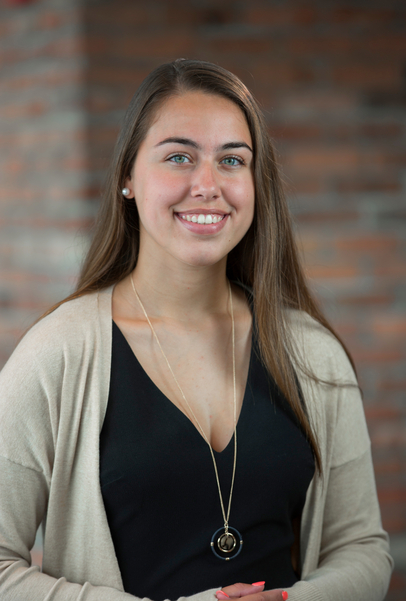 Applications are due by 11:59pm PST on March 15, 2023.
Corvias, a long-term solutions provider to the Department of Defense, municipalities and higher education institutions, offers additional opportunities for team members to practice its three Core Principles. These opportunities include volunteer opportunities, tuition reimbursement, a two-for-one donation match program, flexible work schedules, opportunities for professional growth, and a benefits package that is generous and flexible enough to meet employees where they are today and tomorrow.
"Our employees are at the heart of our business and our partnerships. We strive to offer many benefits and a culture to help us make Corvias the best place to work," said Chris Wilson, Corvias CEO. "We strive to make Corvias a place where our team members feel valued, rewarded and challenged to do their best work on behalf of our partnerships."
To learn more about joining the Corvias team, available careers, and the many benefits offered to employees, please visit: https://www.corvias.com/careers.
# # #
About Corvias
As a privately-owned company headquartered in Warwick, RI, Corvias partners with the Department of Defense and higher education institutions nationwide to solve their housing, infrastructure and energy resiliency challenges and to create long-term, sustainable value through our unique Solutions Through PartnershipsSM approach. Corvias pursues the kinds of partnerships that materially and sustainably improve the quality of life for the people who call our communities home. Corvias seeks to partner with organizations with aligned values and missions that are important to our nation's success. To learn more, please visit: www.corvias.com.
Christina Chase
(401) 541-3349
Communications@Corvias.com