Warwick, RI (March 16, 2023) – Corvias, a long-term solutions and management partner to the U.S. military and municipalities, and a leading provider of housing solutions to colleges and universities, announced the hire of Lynn Chia as Executive Vice President of New Business Growth.
In this capacity, Chia will be responsible for developing and guiding critical strategies to grow Corvias' business, facilitating key partnerships, and identifying new solutions to help our partners address their most pressing challenges. With more than 20 years of experience, Chia brings unparalleled skills and knowledge in problem solving, solution development, strategic planning, innovation, and business transformation to Corvias.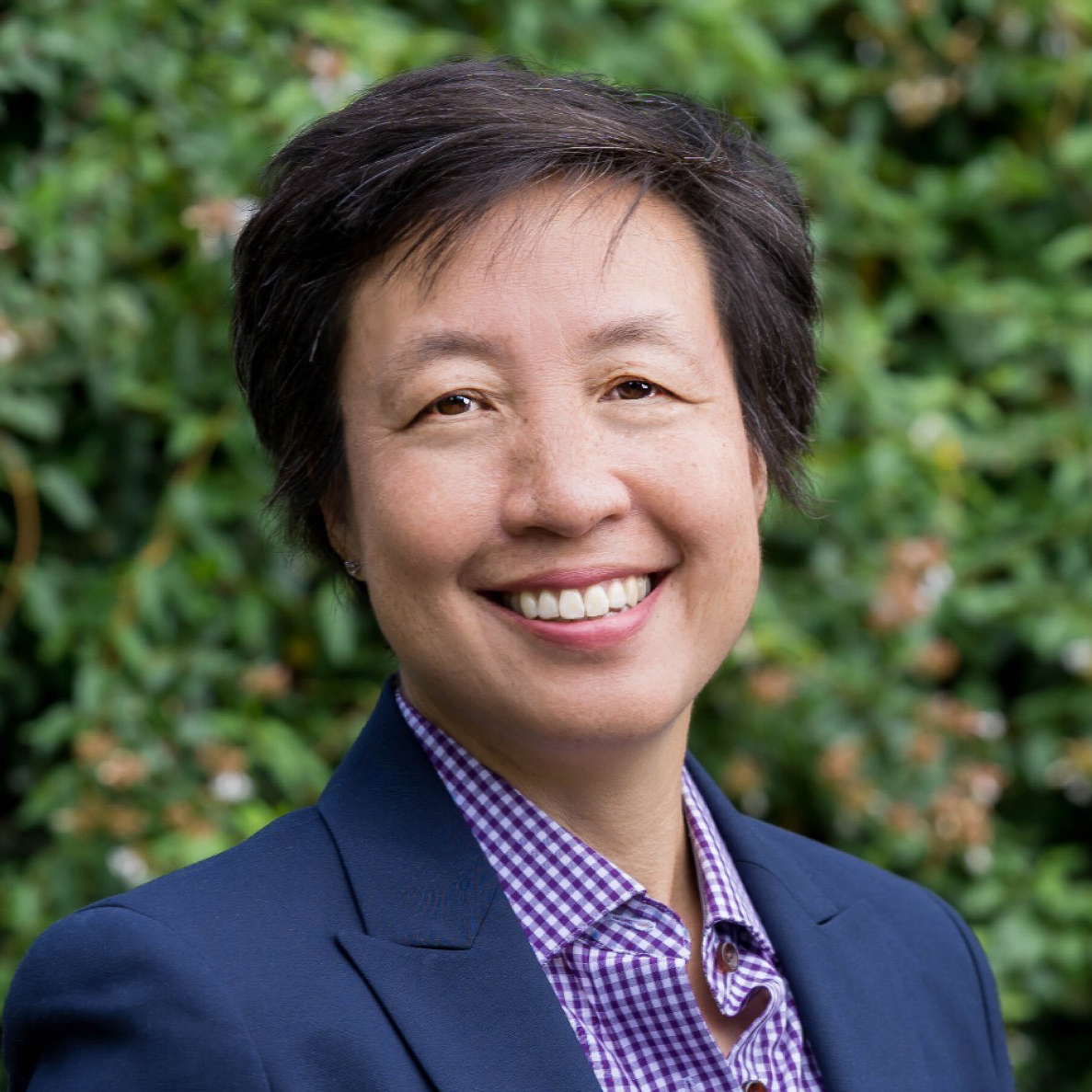 "Lynn already fits seamlessly with our team and truly understands how to connect business needs with strategy and delivery," said Chris Wilson, chief executive officer for Corvias. "We are excited for Lynn's strategic vision and support in furthering the rock-solid foundation we have built so that we can continue to invest and grow in our partnerships and future."
Throughout her career, Chia has supported a wide range of federal, state, local, and military partners, including various components of the U.S. Department of Defense (DoD) and armed services. As a founder of two minority-owned women-owned businesses, including a water technology company, Chia has proven experience launching new products, working with emerging technologies, and driving scale and strategic growth.
"I look forward to collaborating on solutions that solve real problems, improve lives, and make an even greater impact for our current and new partners in 2023 and beyond," said Chia.
Chia holds a Master of Business Administration from the University of Chicago Booth School of Business and a Bachelor of Arts in Political Science from the University of Michigan.
For more than 20 years, Corvias has been a trusted public-private partner to state and local governments, the military, and higher education. Utilizing a holistic and problem-solving approach, Corvias provides a range of solutions to meet your infrastructure needs. To learn more about ways to partner with Corvias, contact partnerships@corvias.com.
# # #
About Corvias
As a privately-owned company headquartered in Warwick, RI, Corvias partners with the Department of Defense and higher education institutions nationwide to solve their housing, infrastructure, and energy resiliency challenges and to create long-term, sustainable value through our unique Solutions Through PartnershipsSM approach. Corvias pursues the kinds of partnerships that materially and sustainably improve the quality of life for the people who call our communities home. Corvias seeks to partner with organizations with aligned values and missions that are important to our nation's success. To learn more, please visit: www.corvias.com. 
Media Inquiries
Mary Humphreys
(401) 541-3375
Communications@Corvias.com