Fort Polk, La. (May 21, 2021) – In less than eight months, two hurricanes, a tropical storm and an ice storm struck the U.S. Army base of Fort Polk, Louisiana, home to more than 10,000 service members and families, resulting in extensive damage to more than 70% of the on-post homes, which are operated and maintained by Corvias Property Management. Working to triage the most severely damaged homes, removing dozens of downed trees, and expediting resources and repairs, Corvias Property Management was able to successfully respond to more than 1,800 emergency calls in the immediate aftermath of the hurricanes. More than 2,600 homes at Fort Polk were damaged, and, despite regional materials and labor shortages due to the storms' broad geographical impact, Corvias Property Management has completed all repairs to the damaged homes.
"It is through the military housing partnership with the U.S. Army that Corvias as a private company was able to quickly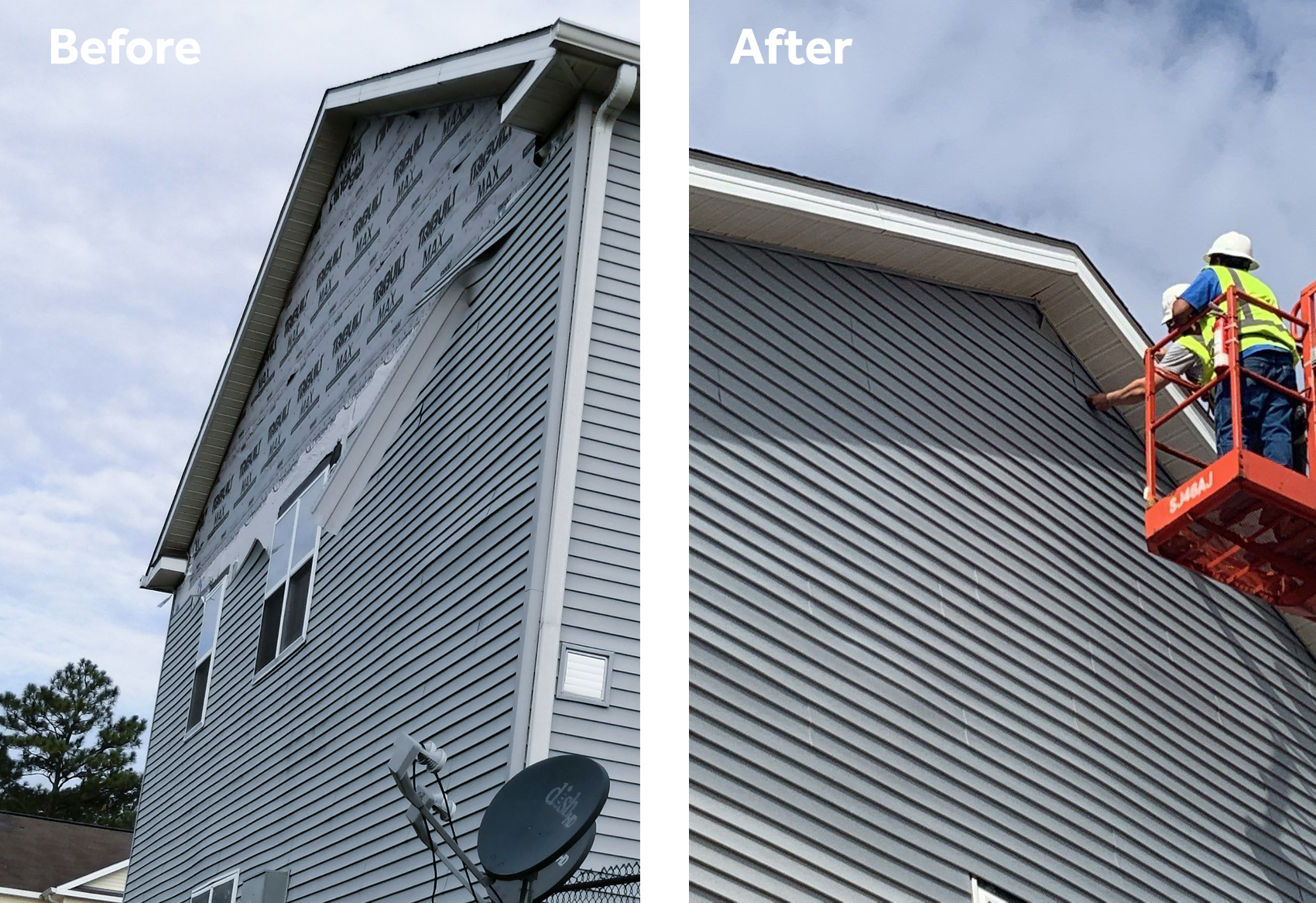 mobilize and help servicemembers and their families," said Maj. Gen. Al Aycock (Ret.), partnership executive with Corvias. "We did not let any obstacle stop us from making sure that families were supported to the greatest degree possible, and that even while insurance assessors and estimators were processing, we advanced work to ensure our residents' safety and comfort."
Category 4 Hurricanes Laura and Delta struck Louisiana in August and October of 2020, and in between, in September 2020, Tropical Storm Beta delivered cyclone-level winds, rain and flooding. This extreme weather was followed in February by an uncharacteristically severe ice storm that led to the U.S. Federal Emergency Management Agency (FEMA) issuing a Louisiana Disaster Declaration in March 2021. During this timeframe, in addition to the emergency calls, more than 1,200 non-emergency calls were handled for work that was less time sensitive or disruptive to residents.
"72-hours before each storm struck, our Operations Director and maintenance teams were pre-positioning, staying overnight on site so they could more quickly respond, sometimes putting the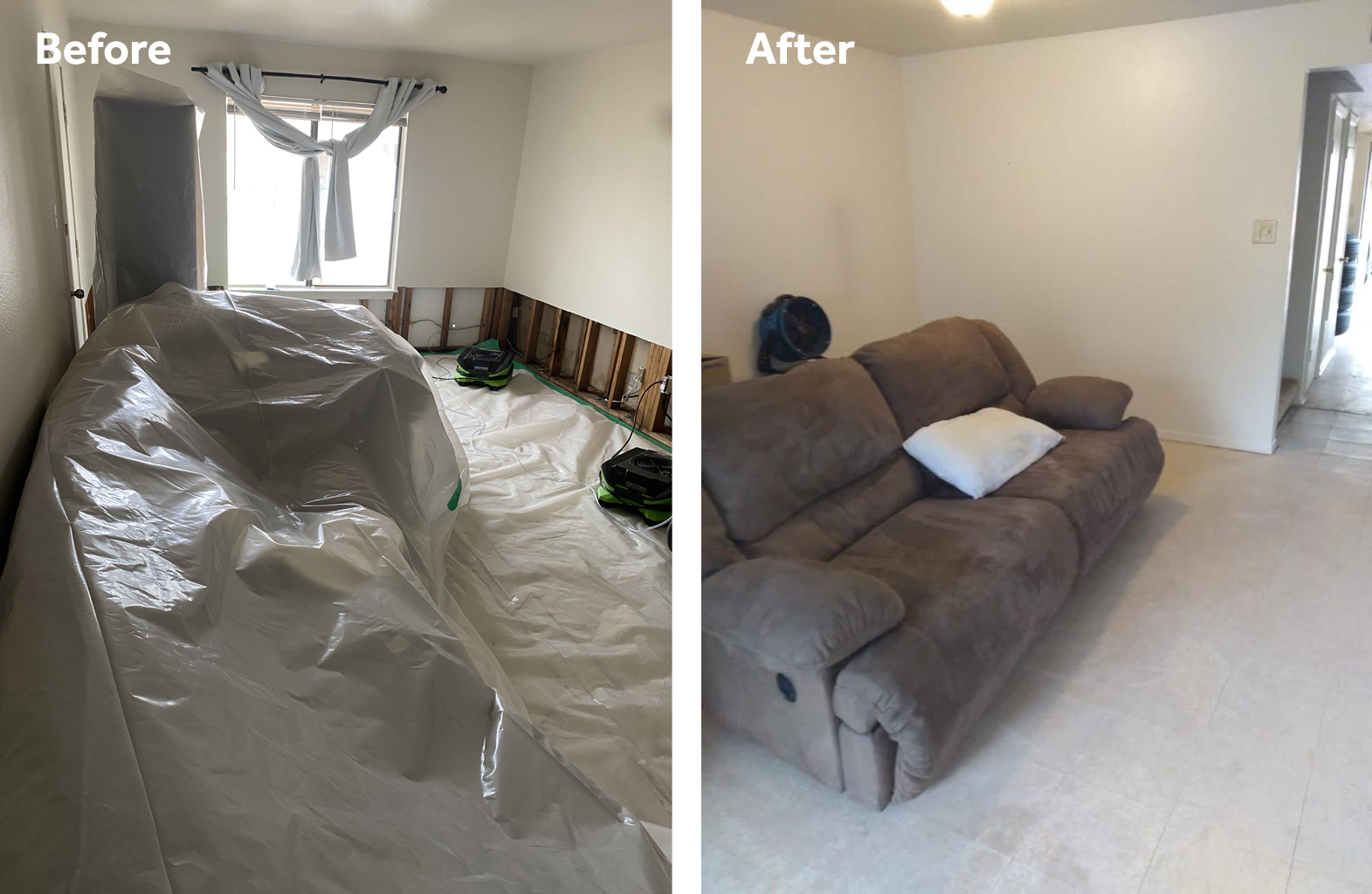 needs of our residents above their personal situations. In addition to downed trees and limbs blocking roadways and falling through roofs, we experienced power outages and broken communications networks," said Holly Costello, senior vice president at Corvias Property Management, which provides on-post housing for more than 84,000 residents. "Our first priority was and remains the safety of our residents, so while our staff was canvassing the property, we were working to make sure our phone lines were open 24/7 and that we were dispatching service based on the severity of damage."
Emergencies included roof leaks, flooding, trees on homes, burst pipes and debris damage. For damaged roofs, maintenance teams of two to five, depending on the breadth of damage, covered damaged roofs with tarps as a temporary, but durable, short-term fix to prevent further damage. Where necessary or preferred, residents were moved to hospitality suites so that repairs could be made.  The hospitality suites minimized disruptions to members of the household who were in distanced learning classrooms (due to COVID restrictions), providing continuity of the educational needs of residents, while expediting repairs in the homes. These hospitality suites rotated well over 80 families back to their homes upon repairs being completed in their dwellings.   
To date, more than 2,600 damaged roofs have been repaired, and all interior repairs of more than 800 occupied homes have been completed. This includes more than 200 plumbing repairs.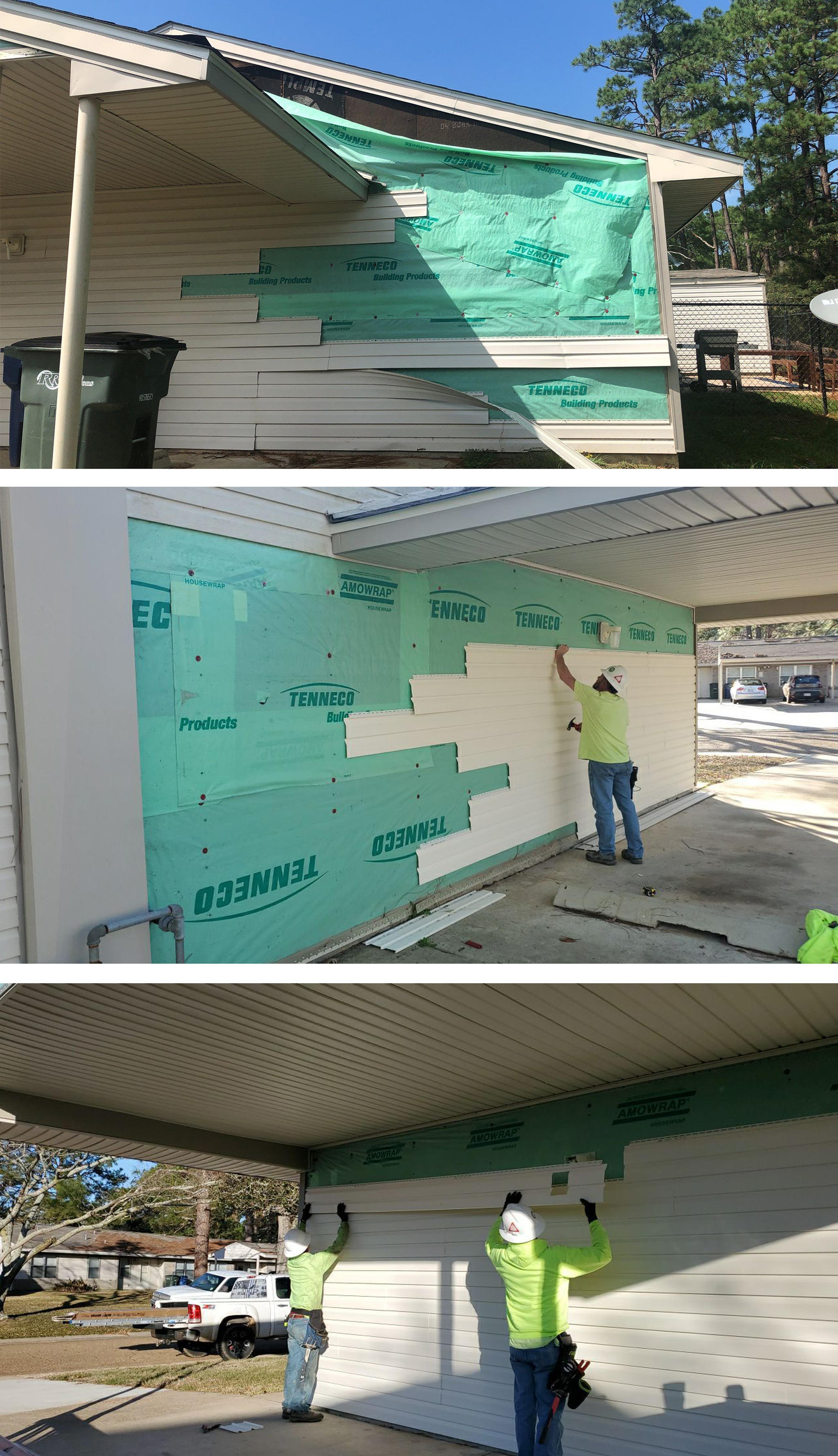 Corvias' 50-year partnership with Fort Polk is part of the Military Housing Privatization Initiative (MHPI), which leverages private-sector capital and expertise to reverse the military's housing deficiency by expanding and modernizing housing with predictable, stable long-term operating costs and performance. Corvias' partnership with Fort Polk includes the management of 3,661 homes, supporting an average of 732 direct annual jobs and generating approximately $133 million in total tax revenues for the state of Louisiana. Over the last three years, Corvias has invested over $95 million in renovations and infrastructure upgrades. This includes a $34 million geothermal project to install more than 2,400 geothermal heat pumps and upgrades across the installation, resulting in an estimated $1 million dollars of savings annually for energy and operational cost avoidance. These savings are directly re-applied into Fort Polk housing for capital improvements. The improvements also include reinvestment to improve more than 1,100 homes and three miles of roadway within the housing community.
About Corvias Property Management
For more than 20 years, Corvias Property Management has applied its resident-first approach to provide housing operations, maintenance, and service support for military and university communities to create safe, high-quality places to live, learn, work and interact. Headquartered in Orlando, Fla., Corvias Property Management manages 35,000 residential units, totaling approximately 50 million gross square feet of real estate across 15 U.S. states, including at 13 military installations and 15 universities. More information can be found at www.corvias.com/propertymanagement/.
# # #
Media Contact:
Mary Humphreys
Mary.Humphreys@Corvias.com
(571) 309-5943