Living on post for retirees, DOD civilians is possible
As featured in The Paraglide at Fort Bragg, April 2021
On-post military housing offers a unique, gated community, not only for military personnel and their families, but also for retirees and DOD civilians. Providing a superior level of customer service and a quality, affordable and convenient community to its residents is part of the mission of Corvias Property Management.
The benefits of living on post include short commutes, no waiting at security gates, affordability and so much more. The list of on-post benefits is seemingly endless: utiliites (water, electric, gas), lawn care, pest control, 24.7 maintenance and access to first-class amenities such as dog parks, walking trains and community centres, are al included in the monthly rent. On average, retirees and DOD civilians will see a yearly savings of approximately $7,800 compared to living off post. When added to the special bond that service members, retirees, and DOD civilians ahre, it creates a community unlike any other. Currently, there is immediate availability in the Linden Oaks neighborhood for retirees and DOD civilians. For mroe information, contact the Corvias Property Management office at (910) 495-0878.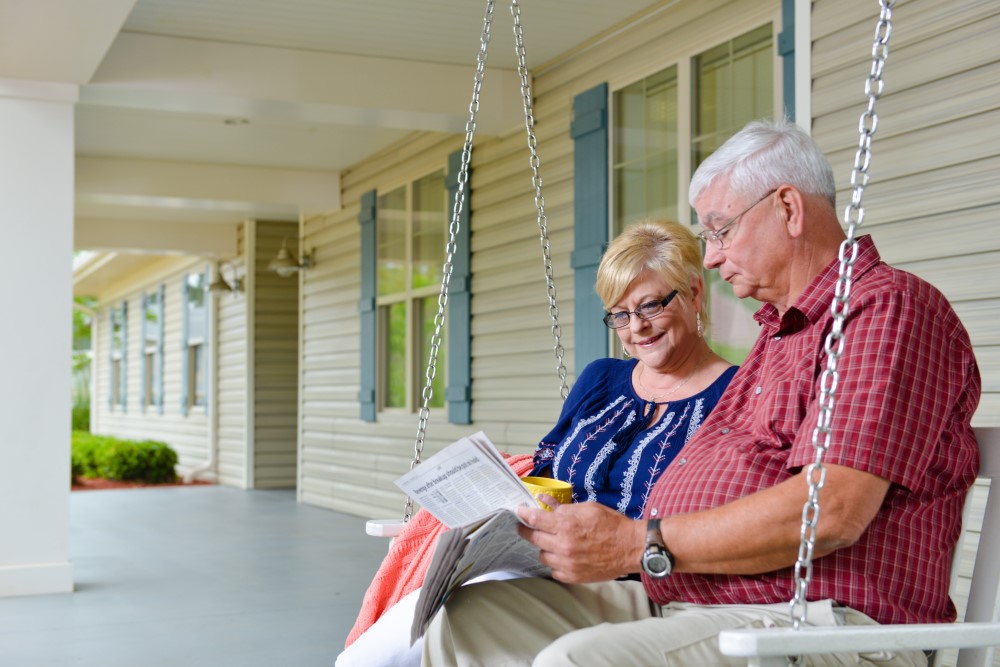 As one of the largest military installations globally and largest by population, Fort Bragg has two commissaries, two exchanges and multiple dining options. there are also numerous recreation areas and centers, parks and other outdoor recreation, including nine Corvias Property Management community pools. Several pools are within walking distance, depending upon your neighborhood's location.
The opportunity for retirees and DOD civilians to live on post was made possible by the Military Housing Privatization Initiative, legislated by Public Law 104-106. To allow non-active duty service members to live on post, Corvias Property Management must follow the Tenant Waterfall Policy. This waterfall process follows a series of housing list priorities in the following order: unaccompanied military personnel, active National Guard and Reserve, military retirees, federal government civilians and civilians. Priority is given to service member to choose whether they will live on- or off-post when arriving at their assigned duty station.