EAST GREENWICH, RI (MARCH 21, 2022) – Corvias was named as a Top 10 Student Housing Management Company by Multifamily Executive Magazine, a national publication for property management news and business strategies. Throughout 2021, independent industry research firm J Turner Research monitored online reputation ratings, including review sites and Internet Listing Services, to aggregate data and rank student housing owners and managers.
"Corvias is honored to receive this ranking," said Tim Toohey, Managing Director at Corvias. "It's a credit to our thoughtful and talented staff who partner with residence life and other student services to care for students. At Corvias, we're guided by our core principles of being the best provider of service, being the best place to work and generously giving back to the communities where we live and serve."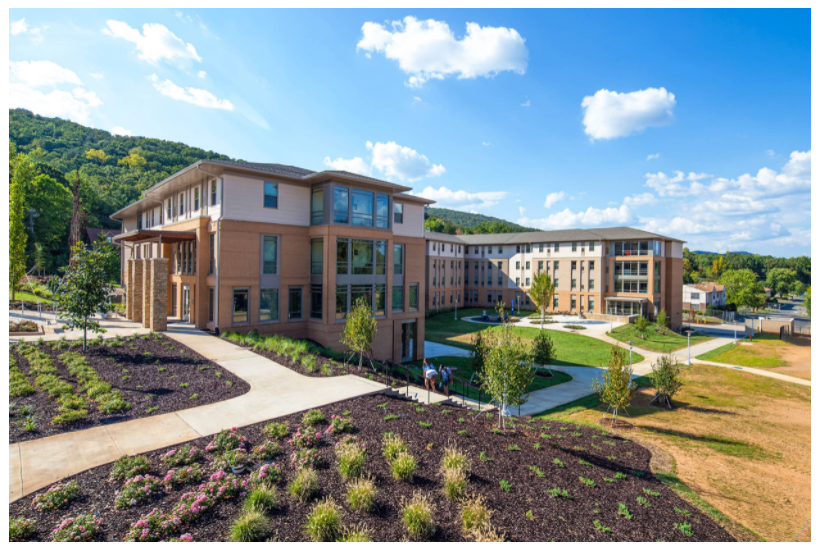 In addition to being one of the largest on-campus student housing managers in the US, Corvias also supports its partner universities through public-private service concession arrangements in which it raises private debt that is structured to be off the university's balance sheet, credit positive for the university, and generate reinvestment funding to help sustain the quality of the housing during the term of the agreement.
Corvias partners with 15 colleges in 6 states across the U.S. and the District of Columbia, including in Alabama at the Alabama College of Osteopathic Medicine; Georgia at Abraham Baldwin Agricultural College, Augusta University, College of Coastal Georgia, Columbus State University, Dalton State College, East Georgia State College, Georgia Southern University, Georgia State University and University of North Georgia; Indiana at Purdue University and The University of Notre Dame; Michigan at Wayne State University; North Carolina at the North Carolina Central University; and Washington, D.C., at Howard University.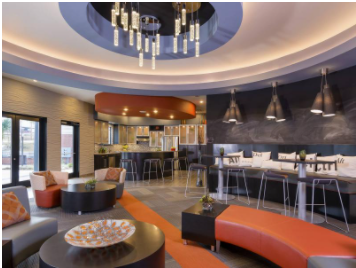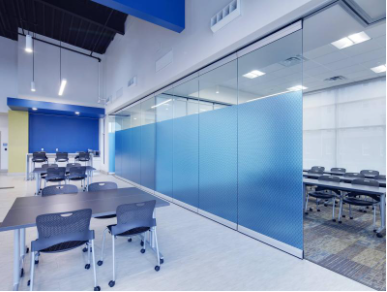 # # #
About Corvias
As a privately-owned company headquartered in East Greenwich, RI, Corvias partners with higher education and government institutions nationwide to solve their most essential systemic problems and create long-term, sustainable value through our unique approach to partnership. Corvias pursues the kinds of partnerships that materially and sustainably improve the quality of life for the people who call our communities home, purposefully choosing to partner with organizations who share our values and whose mission is to serve as the foundational blocks, or pillars, of our nation. To learn more, please visit: www.corvias.com.   
About Corvias Property Management
For more than 20 years, Corvias Property Management has applied its resident-first approach to provide housing operations, maintenance and service support for military and university communities to create safe, high-quality places to live, learn, work and interact. Corvias Property Management manages 22,000 residential units, totaling approximately 50 million gross square feet of real estate across ten U.S. states and the District of Columbia, including at seven military installations and 15 universities.