September 13, 2021
With barracks on Fort Bragg undergoing renovation, on-base housing for single service members is limited. To help ease the housing crunch, Corvias Property Management is making available more than 30 homes to eligible single soldiers. These furnished homes, which were previously scheduled for demolition, are located in the Ste Mere Eglise neighborhood and can accommodate eligible E5 and E5(P) soldiers. To date, more than 65 soldiers have moved into 23 three-bedroom homes. Just 10 three-bedroom homes, which could house up to 30 service members, are still available.
Corvias is offering these homes furnished to reduce costs for service members relocating from the barracks to family housing. The dining room has a large dining table with chairs, and the living room comes with a sofa, chair, and entertainment unit. Each bedroom has a queen-size bed and a chest of drawers. Residents need to bring their "soft goods" such clothes, linens, pots/pans, dinnerware, electronics, etc. Each three-bedroom home has two full bathrooms. Soldiers will pay the full without dependent Basic Allowance for Housing (BAH) rate.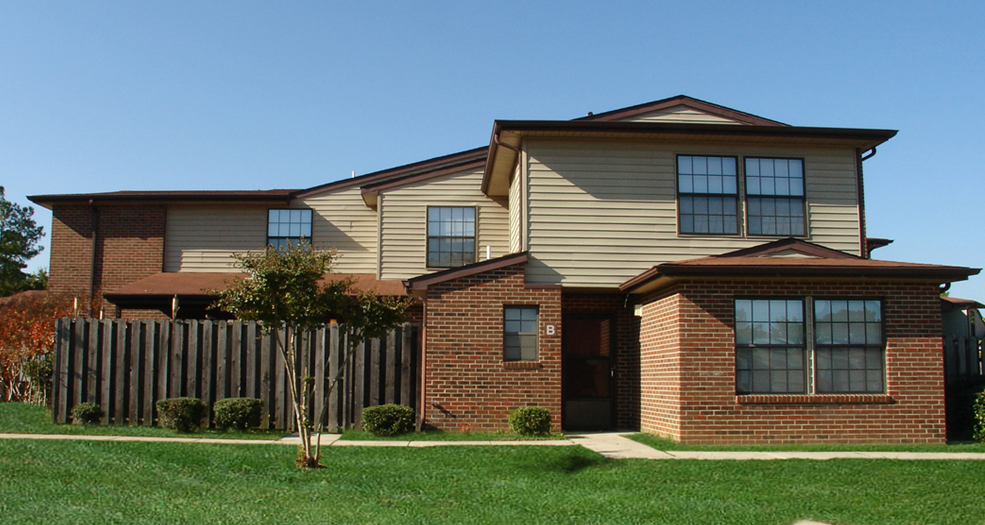 These homes, which are known as "pinwheel" homes because they arranged in a circle, are located directly beside the Ste Mere Community Center off of Sicily Drive on the south side of the installation making the location convenient for most 82nd Airborne units and easy access to All American Blvd.
To be approved for a pinwheel home, each soldier needs approval by their Command and the Garrison Commander. Once Corvias receives that verification, Corvias will notify the soldier and ask them to submit a rental application, which does not require a credit check or a security deposit.
Corvias will then process the application and assign roommates. The soldiers will receive a copy of the lease to bring to the CNA Administrator/eMH Administrator in the Housing Services Office located at the Soldier Support Center, who will then issue the service member a certificate of non-availability (CNA). The soldier must give the CNA to their Command to initiate the BAH.
For more information, please contact the Corvias Property Management Leasing Office at 910- 495-0878.