By: Denise Hauck, SVP Property Operations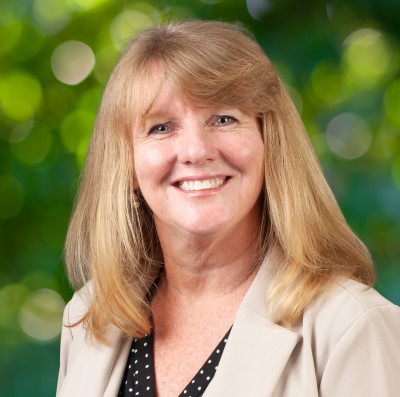 With a heart to serve, Corvias Property Management (CPM) team members thrive providing the best possible resident experience to over 20,000 military families across seven Army installations. As we show our military partners our commitment to exceptional customer service, we grow as their service provider of choice.
The passion to deliver top-notch service to residents is what anchors CPM team members, as does the breadth of opportunities and career paths the company offers. It takes a wealth of varied expertise – including maintenance technicians, operations directors, service center coordinators, inventory managers and leasing associates – to operate and maintain privatized military housing.
While the company offers sought-after benefits like medical and dental insurance, company 401(k) match programs and tuition reimbursement, leadership advancement opportunities have contributed to increased employee retention. The company encourages personal education and growth and has a culture that supports each employee as a unique individual contributor to the organization.
Recently promoted to property operations director at Fort Meade, Brittney Dabney has been with CPM for over 12 years. Overseeing day-to-day operations for both single family housing at Fort Meade and single soldier apartments at Reece Crossing, she approaches each day ready to make a difference. "I have the ability to make an impact not only on military families that I'm so honored to serve each day, but also on the amazing group of diverse Corvias team members that I work alongside," says Brittney.
As SVP of property operations for the military portfolio, I believe so much can be achieved in a career with CPM. We have set the standard for customer service within military housing and will carry that standard into all we do. We have talented, passionate professionals on our team to tackle a multitude of challenges whether it be housing needs, energy, sustainability, infrastructure and beyond.
At Corvias, we strive to do the right thing and achieve excellence. Our teams care about the work they do, the people they serve and each other. Whether early in your career, a seasoned professional or somewhere in between, there is room for you to join and grow in a career with Corvias. Visit the careers page to find open roles across all locations.