FORT BRAGG, NC. (Oct. 19, 2022) – With over 53,000 troops stationed at Fort Bragg, the installation's privatized military housing requires dedication and perseverance to meet the varied needs of service members. At Randolph Pointe, Ft. Bragg's premiere on-post apartment community for senior single and unaccompanied service members, Corvias Property Management caters to a unique subset of those troops. For more than 20 years, Corvias has been a trusted public-private partner to state and local governments, the military and higher education.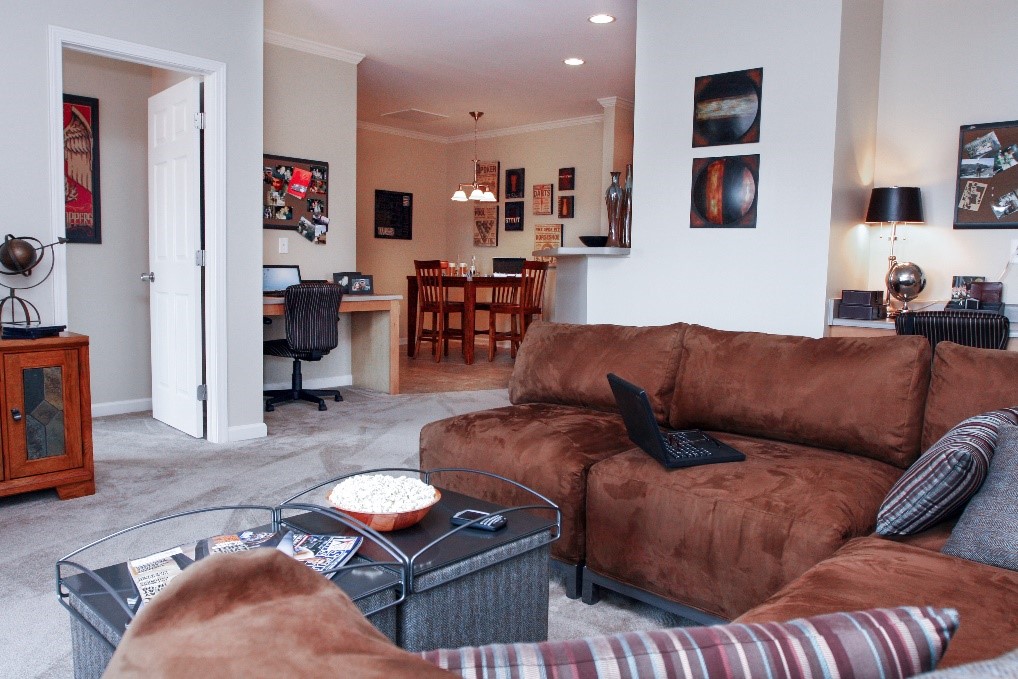 The recent release of the 2021 tenant satisfaction survey results led by CEL & Associates, Inc. revealed that Randolph Pointe received high marks in overall satisfaction among its residents, which encompassed scores for customer service, property operations, and maintenance. The quality of leasing and maintenance services combined with readiness to solve problems helped Randolph Pointe achieve an "Outstanding" rating, which is the highest in CEL's eight-tier scoring system.
When Corvias partnered with the Army to manage and operate Fort Bragg family housing in 2003, the need for single and unaccompanied housing was quickly noted, and in 2008, Randolph Pointe was established. This on-post community has 400 units, single- and double-occupancy, with premier amenities and convenience to the base's most sought-after features. At Randolph Pointe, service members have access to a 24-hour clubhouse, gym, resort-style pool and regular social events. Plus, the location is a short walking distance to popular locations like the commissary, food court and Class Six Store.
Pete Sims, managing director, emphasizes the Company's focus to develop solutions that meet the unique needs of our service members. "Corvias tailored the housing and amenities to meet the demand of this group of service members and these results demonstrate that Corvias Property Management is providing the highest level of customer service by placing our residents' needs first."
Convenient & Economical
Residents report that geographic convenience and proximity is appealing, but the value and affordability also increasingly drives demand for these units. In-unit washer and dryer, cable, internet, utilities, recycling and trash are all included in the monthly fee, which is less than the service member's basic allowance for housing (BAH). This allows residents to retain and save a portion of their BAH. Randolph Pointe also provides the opportunity for residents to use the "buddy system" and reside with a roommate, making their rent each month even more affordable. Consistently, Randolph Pointe experiences high occupancy, often with a wait list.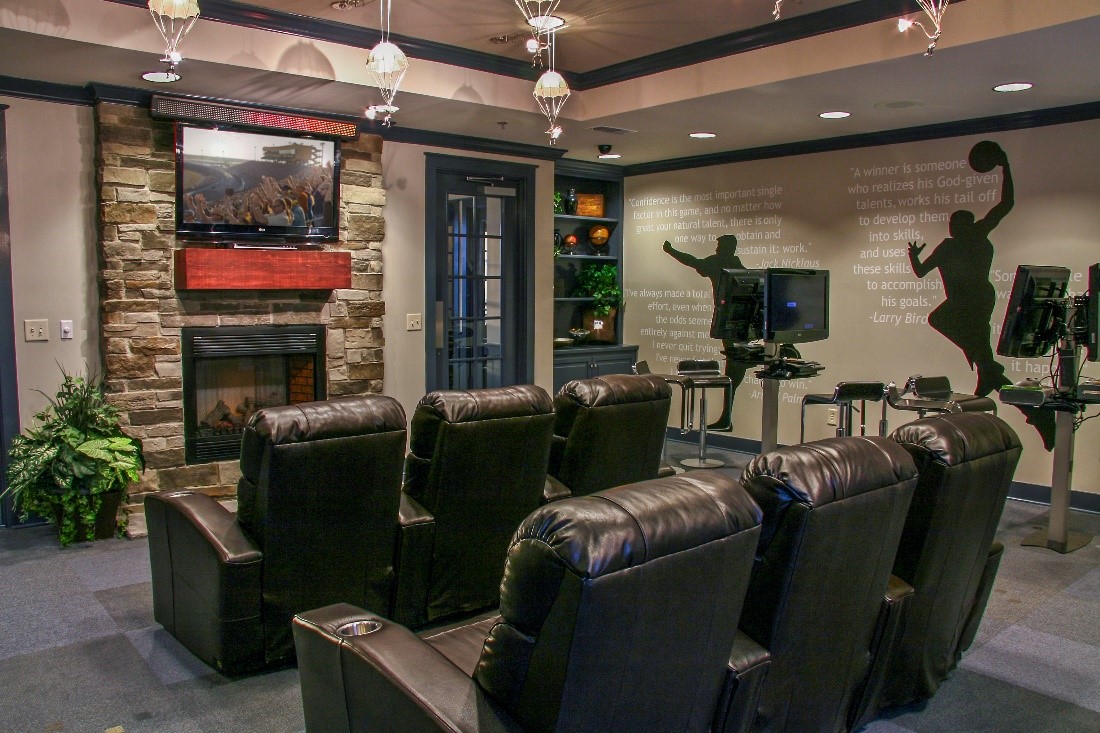 While Randolph Pointe is designed to meet the needs of single and unaccompanied servicemembers as a priority, qualified military retirees are also welcome.
Adding to the flexibility of the housing, approximately 5% of the units meet handicap accessible requirements, making them eligible to house Wounded Warriors. More units can be adapted, as necessary.
Fort Bragg is home to the elite 82nd Airborne division of the Army and is affectionately known as the "center of the military universe." Its status as a prestigious combat installation has begun to make it a top requested duty station.
###
About Corvias
As a privately-owned company headquartered in Warwick, RI, Corvias partners with higher education and government institutions nationwide to solve their most essential systemic problems and create long-term, sustainable value through its unique approach to partnerships. Corvias pursues the kinds of partnerships that materially and sustainably improve the quality of life for the people who call its communities home, purposefully choosing to partner with organizations who share its values and whose mission is to serve as the foundational blocks, or pillars, of the nation. To learn more, please visit: www.corvias.com.
About Corvias Property Management
For more than 20 years, Corvias Property Management has applied its resident-first approach to provide housing operations, maintenance and service support for military and university communities to create safe, high-quality places to live, learn, work and interact. Corvias Property Management manages 42,000 residential units, totaling approximately 50 million square feet of real estate across ten U.S. states, including at seven military installations and 15 universities.
Media Contact:
Mary Humphreys, Corvias
(401) 541-3375
mary.humphreys@corvias.com