Changing weather patterns are resulting in more frequent and severe flooding in U.S. communities.
In addition, pollution from agriculture and urban runoff is the primary reason that more than 40 percent of surveyed rivers, lakes, and estuaries are not clean enough for fishing or swimming, according to the EPA.
Here's where Corvias stormwater solutions can help.
Corvias stormwater solutions solve for multiple water infrastructure problems. For example, replacing impervious surfaces with porous surfaces to capture stormwater can also address rising coastal waters and localized flooding.
Corvias Stormwater Services
We look at stormwater management on a holistic basis and incorporate green infrastructure solutions wherever possible. Green infrastructure provides environmental and social benefits, including improved air quality, jobs in construction and maintenance, and increased green space.
Our stormwater services include:
Stormwater retrofitting using low-impact development (LID) and green infrastructure best management practices (BMP)
Comprehensive cost estimating, project scoping and scheduling
Long-term stormwater management
Contracting with local small and minority-owned businesses
Planning and implementation to meet nitrogen, phosphorus and sediment load reduction requirements
Quality oversight on all aspects of the project
Creative funding strategies that allow you to complete your infrastructure project on time and within budget
Stormwater Solutions That Work
During an initial design and strategy phase of our projects, we ensure we have fully documented your vision and goals.
We also uncover — and address — common challenges for stormwater management implementation, including funding, long-term maintenance and the ability to install green infrastructure on an expedited and substantial scale.
To tackle these, we start with our industry experience and knowledge and pull in community, stakeholder and municipal partner input. We then uncover funding strategies that will provide the capital we need to begin.
Learn how our stormwater management plans provide holistic, efficient solutions
Total Local Economic Impact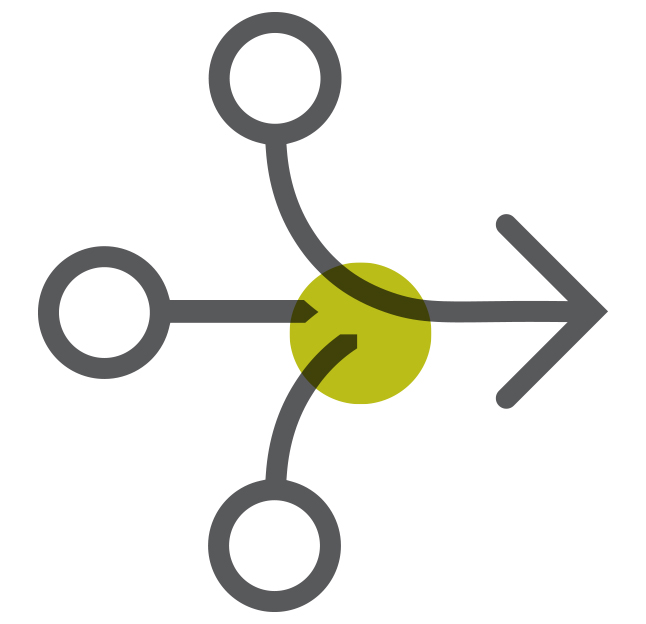 Corvias Aggregated Approach Saves Time and Money
Through our aggregated approach, you don't have to issue an RFP for each individual project and municipality that would typically comprise a comprehensive stormwater plan.
Instead, Corvias aggregates projects, bringing together the team needed to solve your water infrastructure issues. Project aggregation contributes the most time savings over the life of a stormwater management program.
And, Corvias has proven that aggregation lowers the cost of green infrastructure investments so they are comparable to the cost of grey infrastructure investments — while allowing for a faster implementation.
Benefits of Working With Corvias
We look for ways to partner with local businesses to further our green infrastructure goals, in addition to meeting your infrastructure needs. These partnerships also allow us to educate the local community about how to maintain sustainable solutions for the long run.
Benefits of our stormwater management solutions include:
Customized solutions to fit your unique goals
Scalable stormwater drainage solutions for your municipal separate storm sewer system (MS4) program
Help navigating complex regulatory and legal issues surrounding renewable energy management projects
Build green infrastructure capacity for local businesses, especially among small, women and minority-owned businesses
Healthier communities through cleaner waterways and reduced polluting runoff
Project risk is transferred to Corvias
Meet Your Stormwater Management Team Leads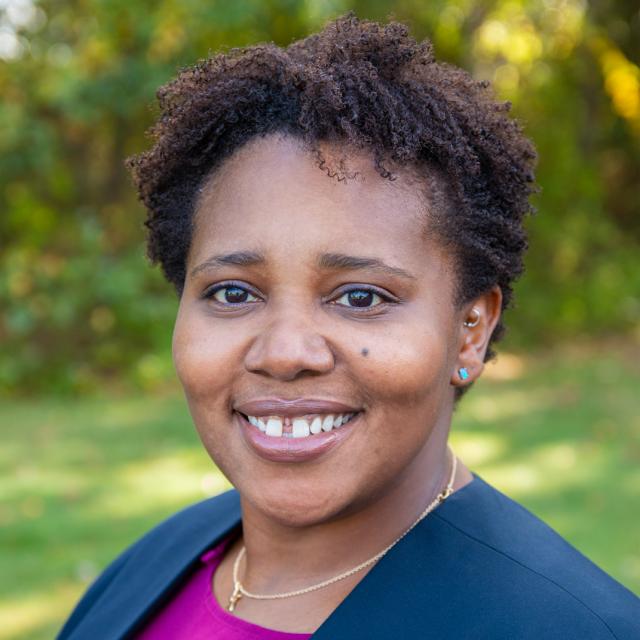 Keisha Brown
Director, Partnerships: Social Impact & Community Engagement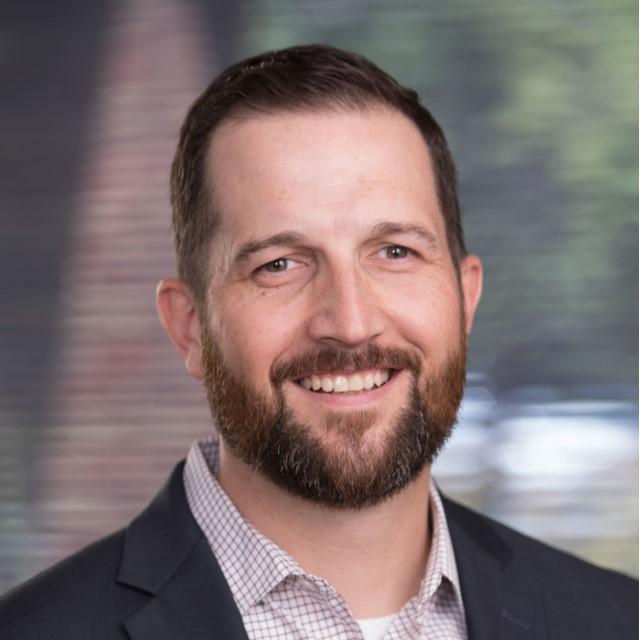 Peter Littleton
Director, Partnerships: Production Management