East Greenwich, RI (April 27, 2022) – Corvias Foundation, a private foundation founded by Corvias Chairman John Picerne to support education opportunities for military families, today announced eight recipients of its Alumni Professional Development Grant, which is a post-graduate award granted to select past scholarship recipients by a committee of their peers. The grants offer the opportunity for Foundation scholars to advance their professional and personal growth through certification classes, conferences, academic courses and more.
"Corvias Foundation's support extends far beyond our scholars' graduation dates," said Maria Montalvo, Corvias Foundation's executive director. "We believe in creating a community for our scholars and alumni that continues into their professional lives to ensure additional opportunities to help drive success and growth in their careers."
Each recipient was chosen by the organization's Alumni Advisory Board, a group that supports the personal, professional and philanthropic growth of Corvias Foundation scholars and alumni. Applicants complete a brief submission, detailing how the opportunity will benefit their growth. Board members review submissions twice a year and select recipients based on these factors: quality of professional development opportunity, relevance to professional growth, reasons for funding request, and commitment to giving back.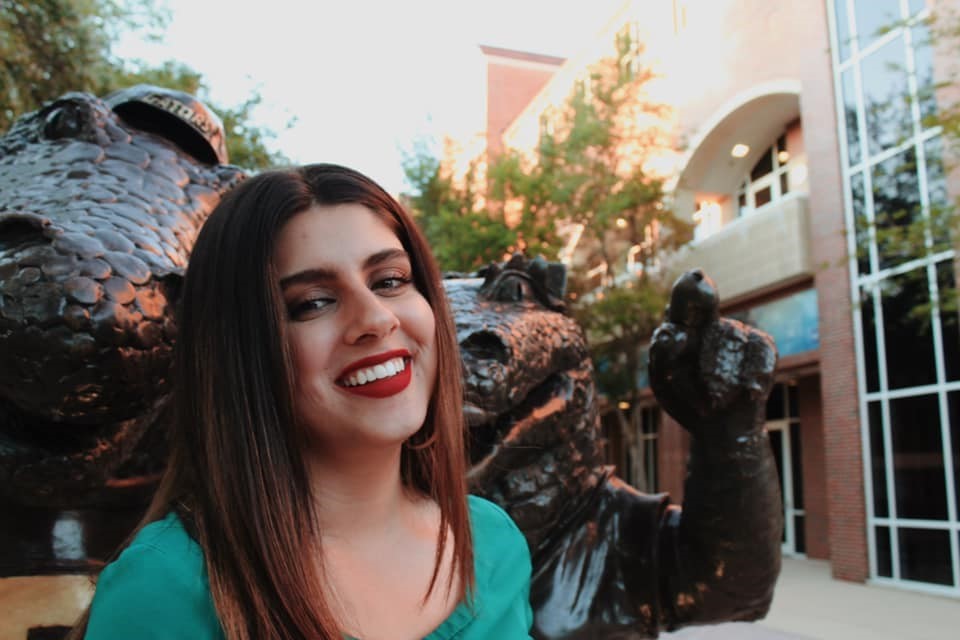 Julia Moreno, currently residing in Orlando, Florida, is one of the recipients of this year's grant and is using the funds to complete a strategic-execution certification program offered by Harvard Business School. Recently, Julia was promoted to Director of Client Services & Operations at a consulting firm, where she oversees all client engagements and provides logistical support to create strong partnerships. Through the extra course work, she hopes to learn how to better measure performance, progress, success and to manage risks in her workplace.
"I am hoping this program will elevate my business acumen in ways that apply both internally and externally," Moreno said. "Externally, my role is heavily client-facing. Having the vocabulary as well as the expertise to assure clients we are supporting them in ways that will create long-term sustainable growth is critical.
"Internally, I want to ensure that the processes and changes I make are rooted in research and best practices," she said. "At work, I am surrounded by brilliant minds with decades of hands-on experience. I want to follow that path and lead organizations one day with the same passion and experience that they do."
To learn more about Julia's journey, view her vlog series here where she provides an inside look into her professional development experiences.
Corvias Foundation has awarded more than $15 million to more than 500 military dependents through the organization's scholarship program. To-date, the foundation's Alumni Advisory Board has awarded nearly $25,000 in funds to individuals interested in expanding their professional skills. To learn more about Corvias Foundation's mission and work, visit the website here.
###
About Corvias Foundation
Corvias Foundation is committed to inspiring students, college and university campuses, and military families to reach higher. Founded in 2006, our work increases access to educational, internship, mentoring, and volunteer opportunities so that those we touch are empowered to pursue their dreams and to make a greater impact in service to their communities and their nation. We strive to create ever-increasing opportunities by providing the resources and networks needed to help our scholars and partners surpass their goals. We achieve this through a commitment to education, community engagement and high-impact charitable giving. To learn more, please visit: corviasfoundation.org.
Media Contact:
Christina Chase, Corvias
401.541.3349
Christina.Chase@Corvias.com