The Corvias Board of Advisors provides oversight and guidance on behalf of all stakeholders while serving in a role essential to the success of Corvias. Our Advisors provide diverse perspectives, have extensive experiences in different industries, and provide a unique perspective and network that will support our growth. They also complement our leadership team's strength and expertise.
Advisory Board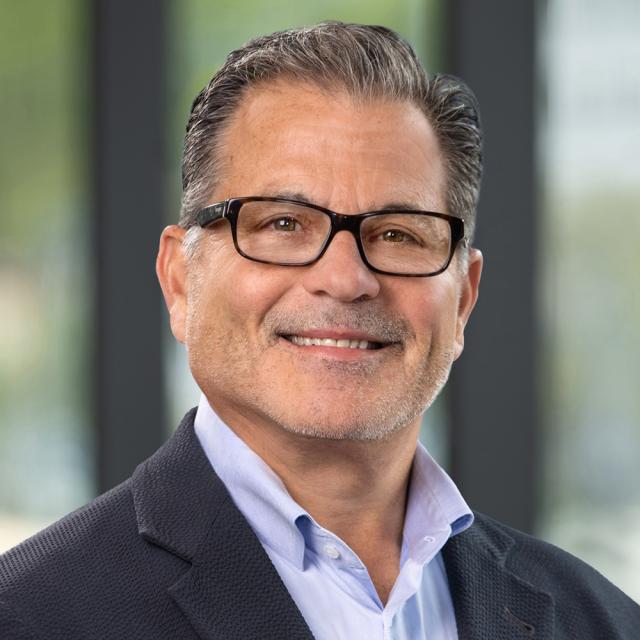 John G. Picerne
Founder, Chairman of the Board
John founded Corvias based on three Core Principles: be the best place to work, be the best provider of service, and generously give back to the communities where we live and serve.
With more than 30 years of professional real estate experience, John has developed Corvias into a privately owned family of companies that provides tailored, sustainable solutions for clients within the military, higher education, and municipal sectors.
As Chairman of the Board and together with our Board of Advisors, John spearheads our visionary public-private partnership model, which allows Corvias to successfully address the large-scale infrastructure, housing, and deferred maintenance issues facing the nation. In 1998, John founded Picerne Military Housing to significantly improve housing for U.S. service members. He then wanted to expand his solutions to help institutions of higher education and other federal, state and municipalities.
In keeping with his philosophy of giving back, John established Corvias Foundation, which has awarded more than $15 million in scholarships to support the spouses and children of active-duty service members in their pursuit of higher education since 2006.
Show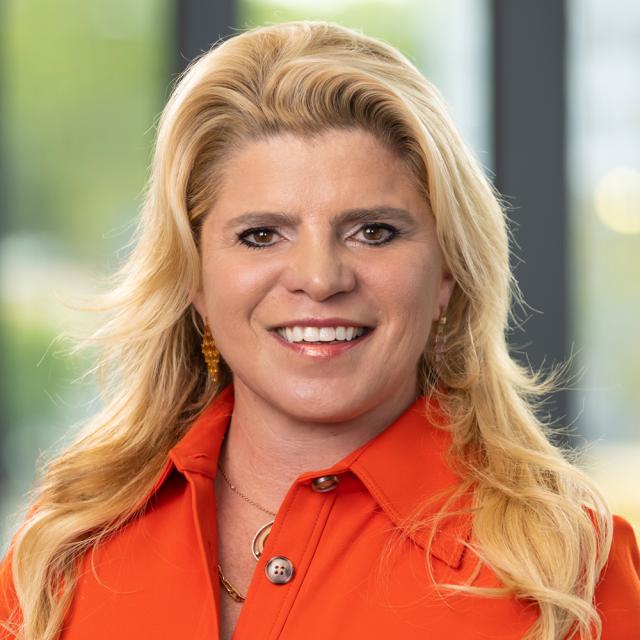 Christina Wing
Board Member
Christina Wing began her career in equities and energy investment banking at Goldman Sachs and Kidder Peabody. She founded Wingspan Legacy Partners to help founders and families navigate the intersections among family dynamics, business operations, wealth, legacy and philanthropic impact. Christina is on the faculty of Harvard Business School (HBS) where she created the course "Demystifying Families in Business." Prior to teaching at HBS, Christina held roles in finance, general management and served as president and CEO of a family office.  
In addition to serving as a Senior Advisor at Crestview Partners, Christina serves on the boards of F3 Partners and Northrim Horizon. Additionally, she is on the Board of Ambassadors of The Steppingstone Foundation. 
A Texas native, Christina graduated from Southern Methodist University with a bachelor's in finance, organizational behavior and business policy. She holds an MBA from HBS. Christina is passionate about her family, dogs, friends, students, family clients and golf. 
Show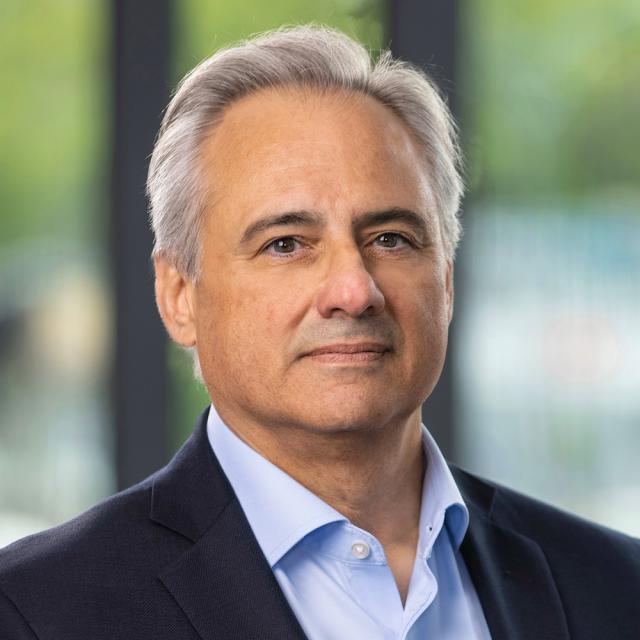 Edward P. Pieroni, Esq.
Board Member
Edward P. Pieroni has more than 35 years of experience providing tax and financial planning solutions to closely held entities, trusts and estates, high net-worth individuals and families. He joined Andsager, Bartlett & Pieroni in 1996, following his role as a senior tax manager and practice leader of the Personal Financial Counseling Group, Ernst & Young, LLP.  
Ed is a frequent lecturer on tax planning topics and taught at Bryant University's Masters of Taxation program. An active member in his community, Ed serves on the boards of the Papitto Opportunity Connection, Providence Children's Museum, and Read to Succeed. He has also been involved in the East Greenwich School District's Finance Committee, the Board of Trustees at Roger Williams University, and former Governor Carcieri's Tax Policy Study Group. 
Ed holds an bachelor's in accounting from Providence College and a JD from Western New England College School of Law. During his college years, he was a founding member of the Men's Rugby Club and served as the team's captain in his senior year.  
Show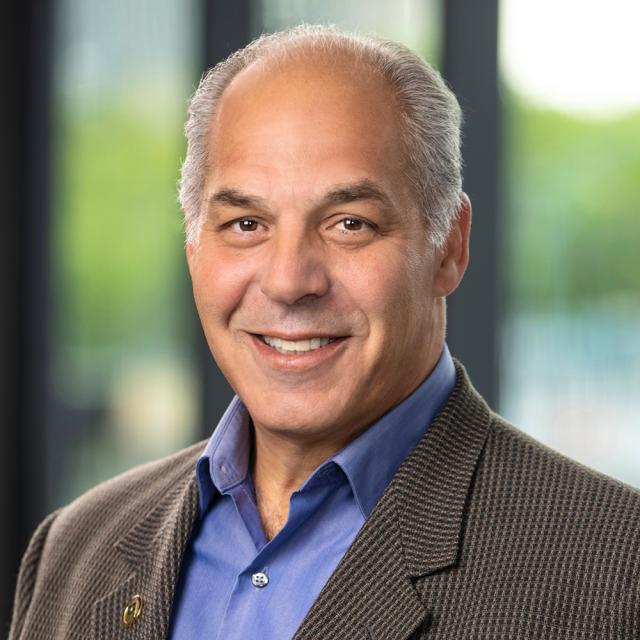 General (R) Gustave F. Perna
Board Member
General Gustave F. Perna has held various leadership roles throughout his career, including serving as Chief Operating Officer for Operation Warp Speed. In this position, he played a key role in accelerating the development, manufacturing and distribution of COVID-19 vaccines and therapeutics. He retired on August 1, 2021 after 38 years of honorable service in the U.S. Army. 
Previously, General Perna served as the 19th Commander of U.S. Army Materiel Command. He held other command positions in the Joint Munitions Command, Defense Supply Center Philadelphia, 4th Sustainment Brigade and 64th Forward Support Battalion.  
General Perna's awards highlight his exceptional service, including: the Defense Distinguished Service Medal, Distinguished Service Medal and Legion of Merit. 
General Perna received his associate's degree in business administration from Valley Forge Military Academy. He holds a bachelor's degree in business management from the University of Maryland and a master's in logistics management from Florida Institute of Technology. General Perna and his wife have two sons and they are the proud grandparent to three girls. 
Show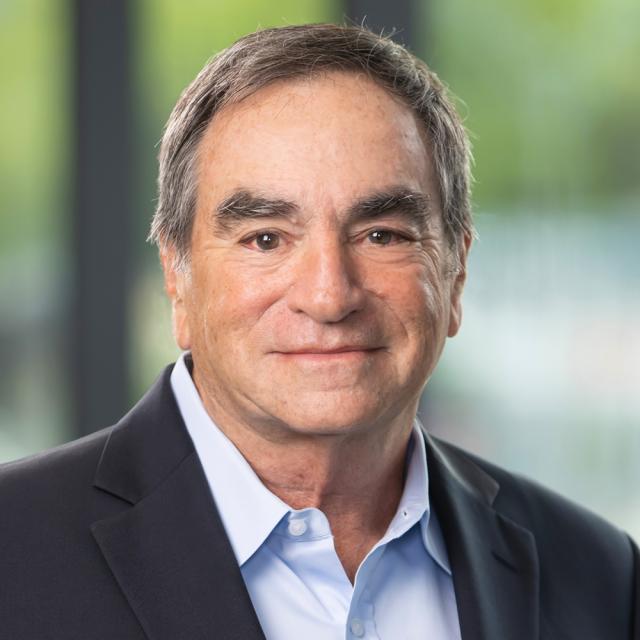 Kitt Sawitsky
Board Member
Kitt Sawitsky is a business lawyer and Co-Managing Director of Goulston & Storrs. He has extensive corporate and real estate experience in both domestic and cross-border operations and transactions. He also represents closely held businesses, handling business planning and strategy, ownership, entity and board structuring, governance, incentive plans, debt and equity financings, asset and stock sales, mergers and acquisitions.   
Kitt has a history of community support, proudly representing many not-for-profit organizations over the course of his career including educational, healthcare, and social service providers. He currently serves as General Counsel on the Board of Trustees of OXFAM America, the Board of Overseers of the New England Aquarium, and the Board of Trustees of Strategies for Children. Kitt is also a founder and former chairman of STRIVE-Boston Employment Service, Inc. 
Kitt received his BA from Princeton University and his JD from Boston College Law School.  
Show