Leadership
Chris Wilson
Chief Executive Officer
Chris Wilson strives to create a workplace where team members can thrive in their careers and deliver the highest levels of service to our partners and residents.
Chris' career has taken him throughout North and South America and Europe, and he brings decades of experience in privatized military housing and public private partnerships to his role at Corvias where he is focused on operational excellence and strategic growth. Since joining Corvias in 2015, Chris has successfully led the development, acquisition and execution of numerous partnerships and has undertaken a variety of executive roles throughout the organization. 
Chris holds a bachelor's in engineering from the University of Sydney and has attended the Executive Leadership Development Program at Columbia Business School and the Executive Management Program at the University of Pennsylvania Wharton School of Business.
Show
David Screnar
Chief Financial Officer
With nearly 20 years of experience in financial management, data analytics, business leadership and corporate strategy, David has demonstrated success in improving financial decision-making, process and controls.
As CFO of Corvias, David is focused on driving enterprise value and maintaining the organization's financial health by instilling financial decision making and creating alignment and accountability across the organization. David is responsible for Corvias' financial, accounting and IT functions. 
David holds a bachelor's from Marquette University and an executive MBA from the University of Notre Dame.
Show
Jennifer Sousa
Chief Operating Officer
Jen is a results-oriented leader who has been with Corvias for more than 20 years. In her career with Corvias she has held leadership roles in Accounting, Development and Strategy where she co-developed a growth model that led to unprecedented growth and effectiveness in forming and managing partnerships.
As Chief Operating Officer, Jen is responsible for maximizing the value of the organization through strong leadership, ethical conduct, discipline and strategic alignment. She is focused on optimizing performance and operational effectiveness that will drive sustainable growth.
Jen holds an MBA and a bachelor's in Accounting from Johnson & Wales University where she received their Alumni Leadership Award. Jen is also a graduate of Leadership Rhode Island.
Show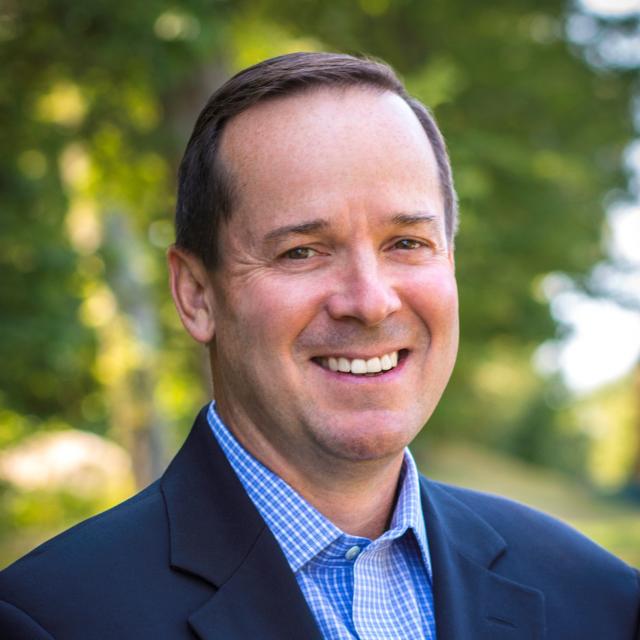 Bill Culton
General Counsel
As General Counsel, Bill Culton is responsible for all strategic and operational legal matters affecting the Company. With nearly 30 years of business law experience, including the past 21 years as General Counsel of Corvias, Bill has been instrumental in the successful development and management of all of Corvias' businesses, including our public-private partnerships with the U.S. military, higher education institutions, and municipal governments.
Prior to joining Corvias, Bill held General Counsel and other in-house counsel roles with several national real estate development and management firms, including public and private REITS.
Bill earned his Juris Doctor from Western New England University School of Law and bachelor's in Business Administration from the University of Rhode Island. In 2015, Bill was honored as an In-House Leader in the Law by Lawyers Weekly and New England In-House.
Show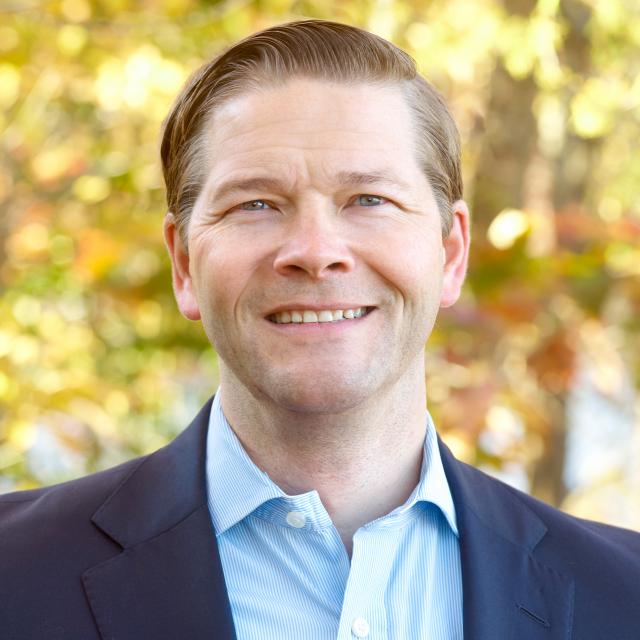 Andy Emerson
Chief Compliance Officer
As Chief Compliance Officer, Andy oversees the Company's enterprise risk and compliance programs and serves as a senior legal advisor to our asset management and project operations teams.
Prior to joining Corvias, Andy was Senior Counsel at Holland & Knight, LLP. As a member of Holland & Knight's Public Policy & Regulatory Group, Andy's legal practice primarily focused on helping clients develop best-in-class compliance programs and to respond to oversight and enforcement action by federal and state agencies, primarily related to environmental, health and safety issues in the transportation, manufacturing and housing sectors. Andy has a passion for pro bono legal work assisting veterans and counseling charitable service and public advocacy organizations.
Andy holds a Juris Doctor from The George Washington University Law School and a bachelor's in History and International Relations from Goucher College.  Prior to legal practice, Andy served as a Congressional aide and as an officer in the United States Army.
Show