Leadership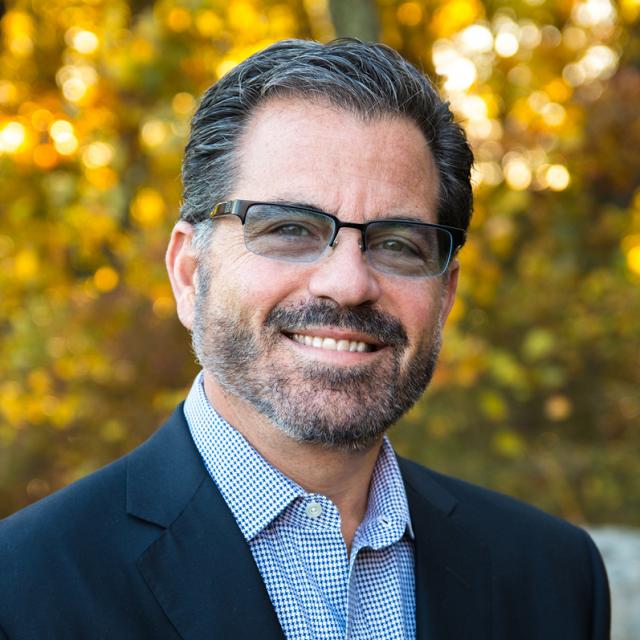 John G. Picerne
Founder
When you meet John, one of the first things you'll notice is how important he makes you feel. He exudes a charismatic personality that builds trust and inspires genuine, long-term partnerships.
John founded Corvias based on three Core Principles: be the best place to work, be the best provider of service, and generously give back to the communities where we live and serve.
John grew up in a real estate development family and now has more than 30 years of professional real estate experience. His leadership has developed Corvias into a privately owned family of companies that provides creative and sustainable solutions for clients within the military, higher education, and public sectors.
John has a passion for conceptualizing new ideas and creating opportunities out of challenges. He spearheads our visionary public-private partnership model, which allows us to successfully address the large-scale infrastructure, housing, and deferred maintenance issues facing the nation.
In 1998, John founded Picerne Military Housing to significantly improve housing for U.S. service members. He then wanted to expand his solutions to help institutions of higher education and other federal, state and municipalities.
In keeping with his philosophy of giving back, John established Corvias Foundation, which has awarded $7.1 million in scholarships to support the spouses and children of active-duty service members in their pursuit of higher education since 2006.
When he's not at work, you can find John on the golf course or traveling to enjoy global cultures and cuisines. He lives in Providence, RI with his wife, Heather, and their four daughters.
Show
Michael De La Rosa
Principal
Michael has a genuine passion for people — whether it's our employees at Corvias or the wonderful partners and clients we serve.
Within Corvias, Michael provides strategic direction and oversees all operational responsibility. Since joining our company in 2002, he has worked alongside his partners, John Picerne and Janet Colantuono, to develop highly successful military and higher education partnerships. 
Michael excels at turning vision into reality and creating a culture of high performance. Through his positive leadership, Michael inspires our teams to provide leading-edge services and exceptional experiences to the people we support every day.
As part of his 28 years of experience in the industry, Michael helped develop the first pilot programs for the United States Army's Residential Communities Initiative, which established the privatized housing model the U.S. Army and Air Force use today.
An alumnus of the University of Texas at Austin, Michael holds a Bachelor of Business Administration in Marketing. He is a member of the board of directors for Corvias Foundation and a member of the Urban Land Institute and the Association of the United States Army.
Whenever possible, Michael embraces the great outdoors and loves spending time with his wife and four children in the mountains near their home in Colorado. 
Show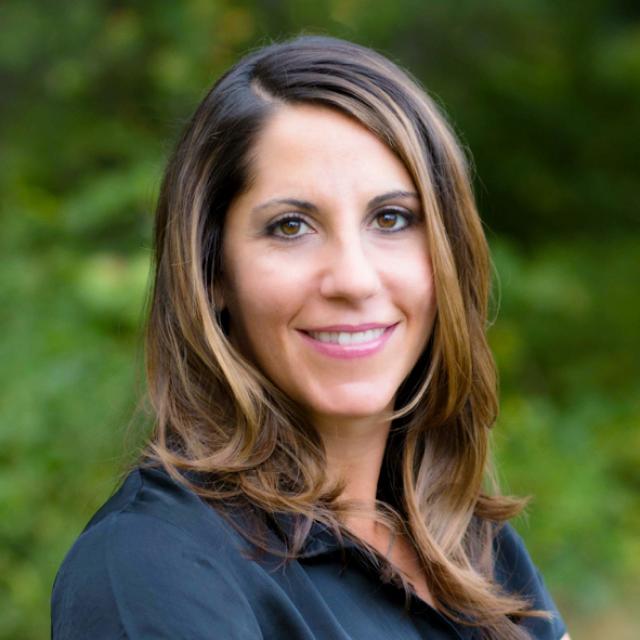 Janet Colantuono
Principal
Janet wears many hats at Corvias — from serving as a driving force behind our vision to championing our culture of caring. Those lucky enough to get to work with her learn fast that she's both a problem solver and a boat rocker.
Since joining the company in 2002, Janet has worked alongside her partners, John Picerne and Michael De La Rosa, to develop all aspects of our business, including the growth of Picerne Military Housing and the founding of Corvias. One of her primary areas of responsibility is guiding the business through the strategic planning process and ensuring the strategy aligns with our mission and vision. 
A strong female leader, Janet has worked hard to provide development opportunities designed to help other women expand skills and advance within our company. She also works closely with our HR team to ensure our benefits package supports families to offer a strong work-life balance.
A member of the board of directors for Corvias Foundation, Janet is passionate about providing educational opportunities for military spouses and children. She also strongly believes in giving back to the communities in which Corvias employees live and work. She is a graduate of the University of Rhode Island and holds a Bachelor of Science in Business Administration.
Outside of the office, Janet likes being outdoors, spending time with her family, working out and cooking. And when time allows, you can find Janet riding her Harley.
Show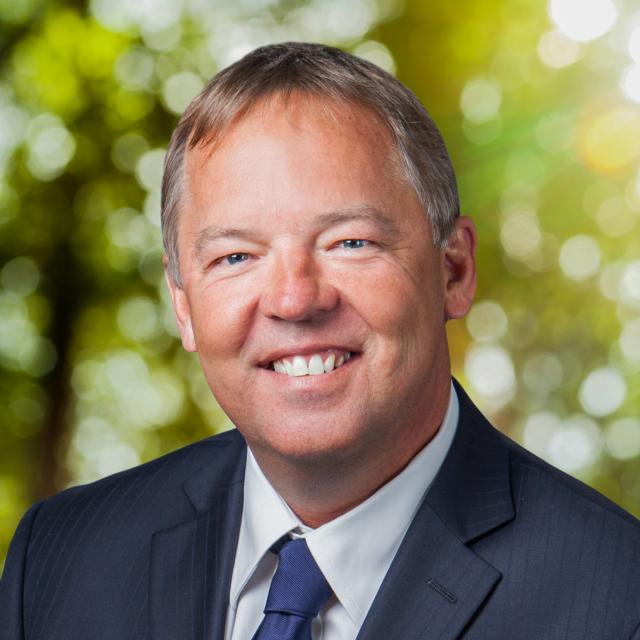 Chris Wilson
President
A disciplined and humble leader, Chris Wilson strives to create a workplace where team members can thrive in their careers and share in the company's success.
Chris' career has taken him throughout North and South America and Europe, and he brings decades of experience in privatized military housing and public private partnerships to his role at Corvias where he is focused on operational excellence and strategic growth.
Since joining Corvias in 2015, Chris has successfully led the development, acquisition and execution of numerous partnerships and has undertaken a variety of executive roles throughout the organization. Chris works closely with Principals John Picerne, Michael De La Rosa and Janet Colantuono in overseeing Corvias' military and higher education partnership.
Originally from Australia, Chris calls Nashville, TN home where he lives with his wife and their five children.
Show