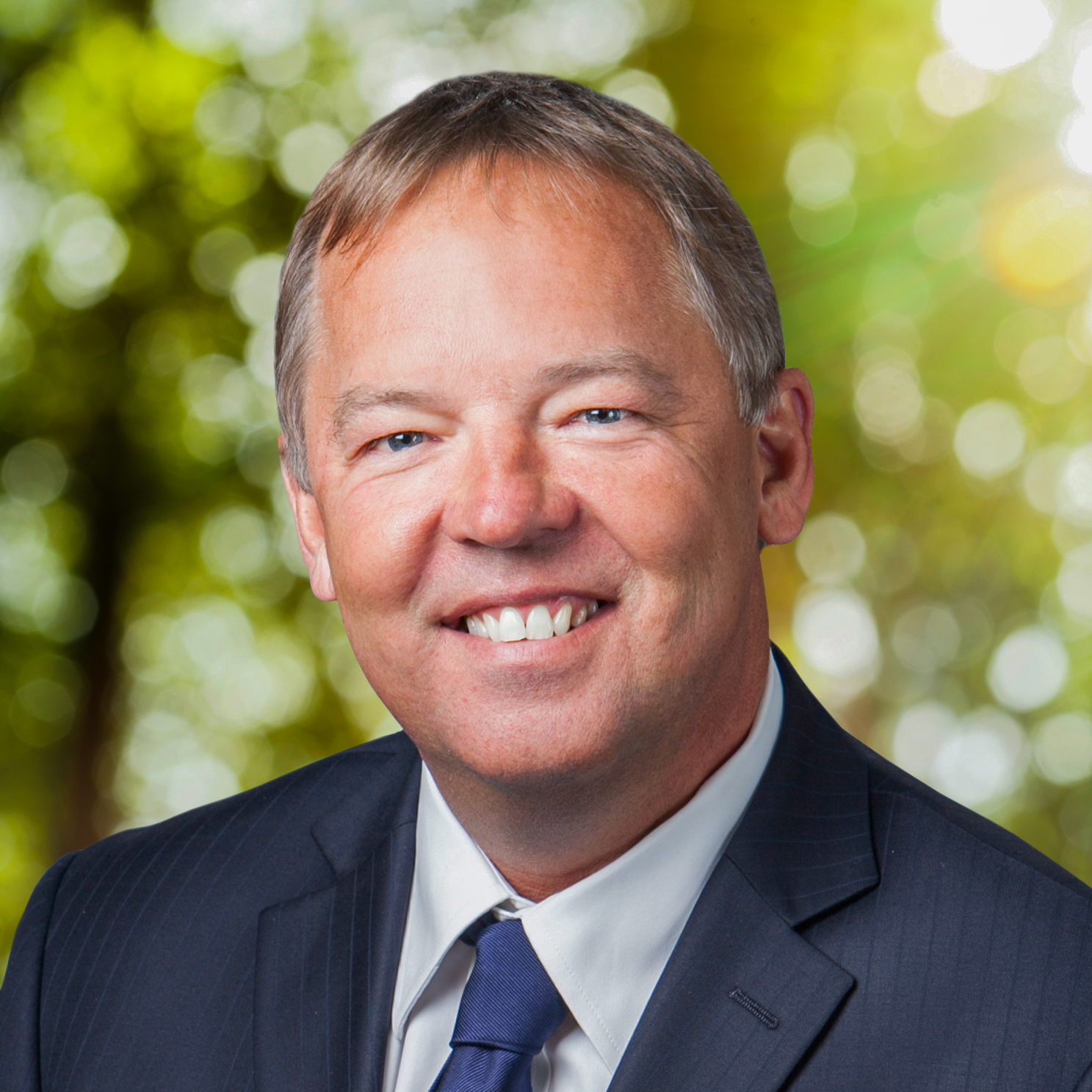 Chief Executive Officer
A disciplined and humble leader, Chris Wilson strives to create a workplace where team members can thrive in their careers and share in the company's success.
Chris' career has taken him throughout North and South America and Europe, and he brings decades of experience in privatized military housing and public private partnerships to his role at Corvias where he is focused on operational excellence and strategic growth.
Since joining Corvias in 2015, Chris has successfully led the development, acquisition and execution of numerous partnerships and has undertaken a variety of executive roles throughout the organization. Chris works closely with Corvias Founder and Chairman, John Picerne, in overseeing Corvias' military and higher education partnership.
Originally from Australia, Chris calls Nashville, TN home where he lives with his wife and their five children.