All across the country, we help our partners increase efficiency and productivity by providing them with the freedom to direct their resources to where they will do the most good and be most effective.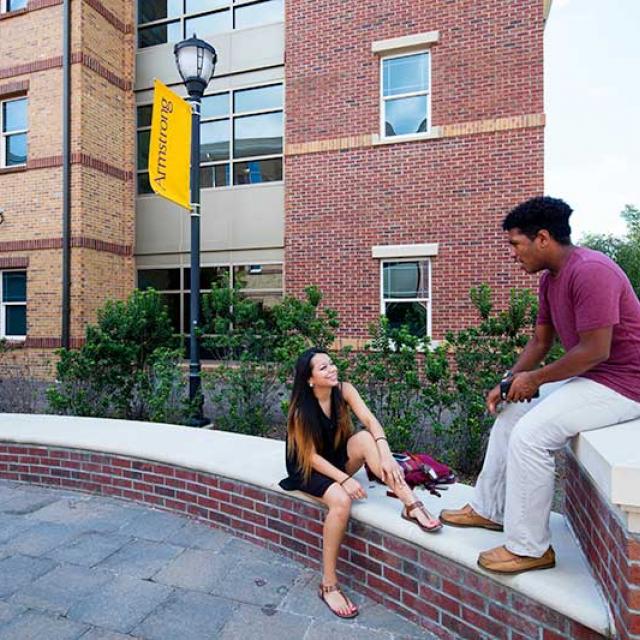 As I'm sitting on my floor waiting for residents to move in I decided to tell you about my experience with Corvias. They have been absolutely phenomenal, they are hardworking, patient individuals. They came out every time I submitted a maintenance request within a reasonable time frame. They made sure to keep me in the loop about their work they were doing in my room and were very friendly. I am very pleased so far and I know the residents will be too…
Andrew Jones
—

Former Resident Assistant, Georgia Southern Armstrong Campus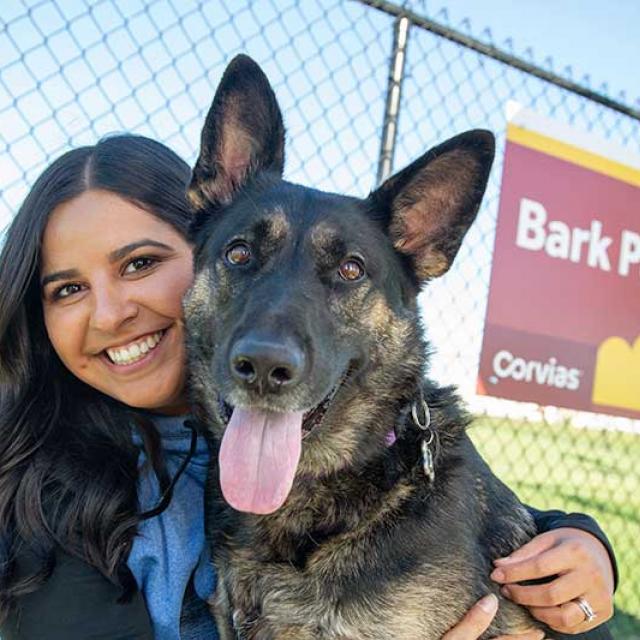 I have lived in base housing almost my whole career, and by far this has been the best service yet. This is hands down my best interaction with base housing.
First Sergeant William M. Baxter
—

Fort Sill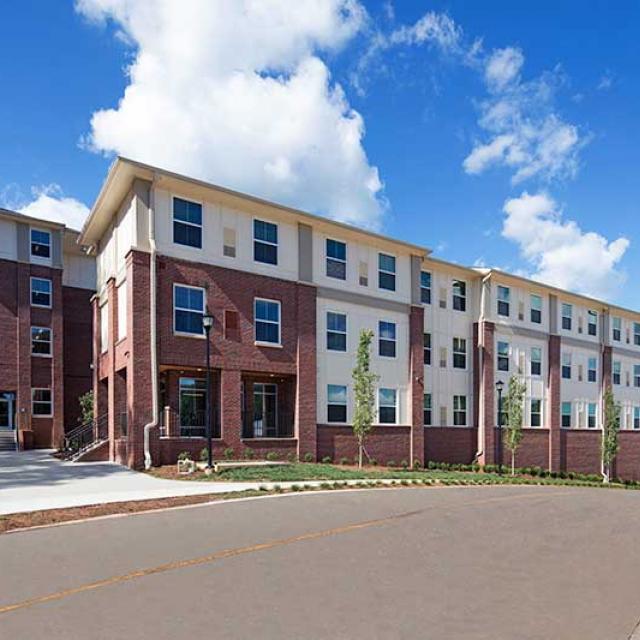 The amazing amenities combined with the unique architecture and landscaping of the new residence hall will enhance our students' residential campus experience. With a show-stopping rooftop deck and amazing mountain views, these buildings are designed to foster community while providing creative meeting and study spaces.
Dr. Janet Marling
—

Vice President for Student Affairs, University of North Georgia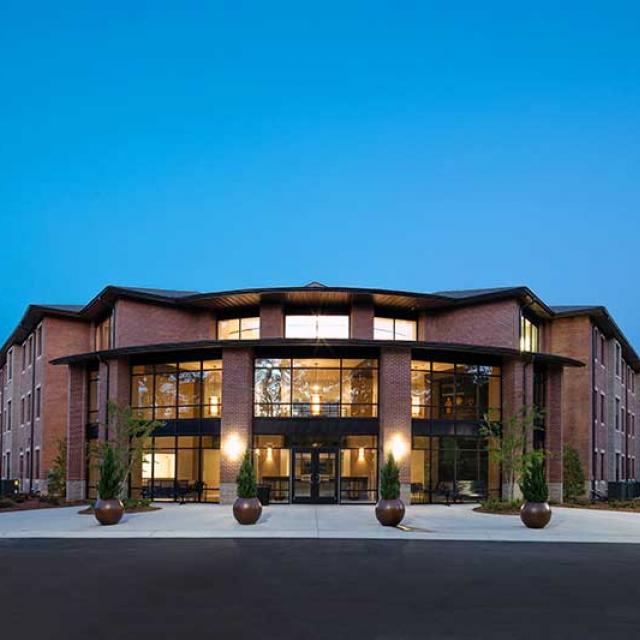 I would have never thought the maintenance crew from Corvias would earn a special place in my heart. Thanks for everything. I am going to miss you all!
Student
—

East Georgia State College