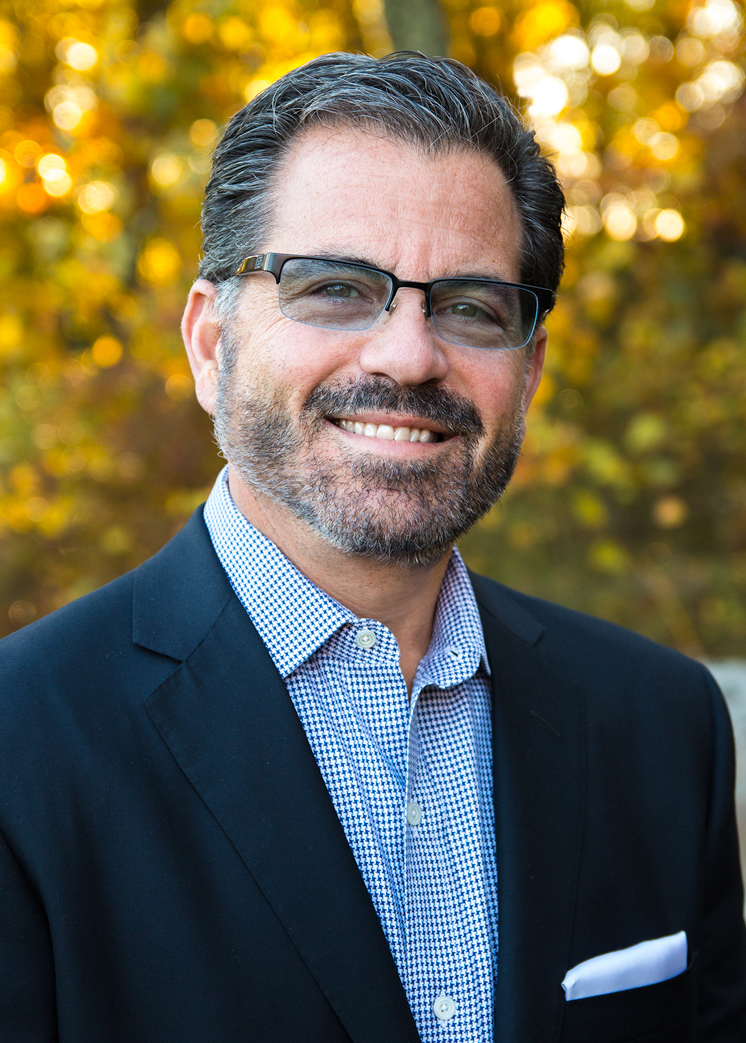 John G. Picerne
Founder, Chairman of the Board
John founded Corvias based on three Core Principles: be the best place to work, be the best provider of service, and generously give back to the communities where we live and serve.
With more than 30 years of professional real estate experience, John has developed Corvias into a privately owned family of companies that provides tailored, sustainable solutions for clients within the military, higher education, and municipal sectors.
As Chairman of the Board and together with our Board of Advisors, John spearheads our visionary public-private partnership model, which allows Corvias to successfully address the large-scale infrastructure, housing, and deferred maintenance issues facing the nation. In 1998, John founded Picerne Military Housing to significantly improve housing for U.S. service members. He then wanted to expand his solutions to help institutions of higher education and other federal, state and municipalities.
In keeping with his philosophy of giving back, John established Corvias Foundation, which has awarded more than $15 million in scholarships to support the spouses and children of active-duty service members in their pursuit of higher education since 2006.