October 18, 2021
Corvias, a long-term solutions and management partner to the U.S. military and municipalities, and a leading provider of housing solutions to colleges and universities, today announced the appointment of Tim Toohey to managing director of its higher education portfolio.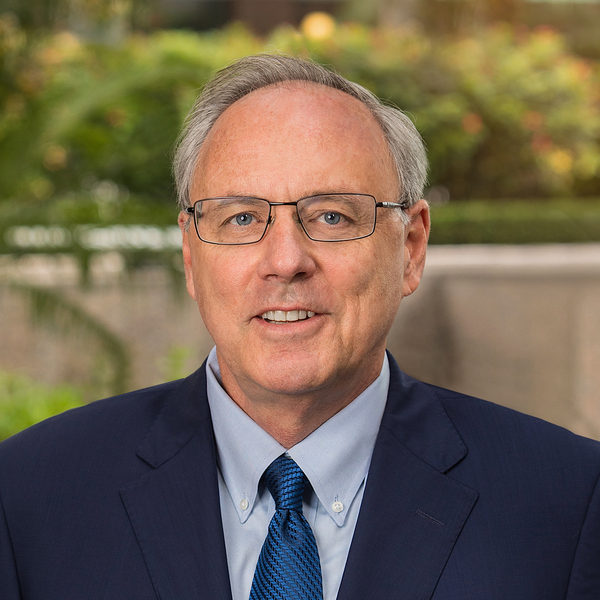 In his new role, Tim will serve as the business lead responsible for the overall financial performance of the portfolio and executive partner relationships. This new leadership role is part of Corvias' continued intention to elevate and invest in its higher education business.
"Tim's appointment reflects the priority we take in our higher education partnerships, which have endured successfully through a challenging 18-months in the wake of COVID and during broad return-to-school trends," said Chris Wilson, Corvias president. "Tim is rightly placed for direct connectivity to continue to make a positive difference to our student residents, and with university leaders who are trying to solve for infrastructure, capacity and other challenges."
Tim's career spans decades of experience in leadership in the housing and construction industries, including national development projects and new market expansion. He has been with Corvias for more than a decade and has served in various leadership roles, including as a senior-most leader for operational performance, resulting in industry-leading customer satisfaction results for its Air Force housing partnerships. Within Corvias' partnerships for higher education, the Department of Defense and with municipalities, Tim has led multiple programs and served as a senior advisor.
"It's an honor and a personal privilege to be in a position to lead our higher education business to higher-value, deeper and more beneficial partnerships, and to exude our core principles, which include providing the best customer service, being the best place to work, and giving back to the communities where we live and work," Toohey added.
Corvias has one of the largest on-campus higher education partner portfolios in the U.S., serving nearly 20,000 students and providing services for 15 colleges and universities, including the University of Notre Dame, Purdue University and Wayne State University. We strive to enhance the quality of life for our residents, allowing them to grow and thrive. Our proactive approach to maintenance and capital planning extends the life of our facilities and assets, which helps to deliver stable financials and a steady flow of operating income to our partners.
Visit here to learn more about this portfolio and Corvias' work with its higher education partners.
###
About Corvias
As a privately-owned company headquartered in East Greenwich, RI, Corvias partners with higher education and government institutions nationwide to solve their most essential systemic problems and create long-term, sustainable value through our unique approach to partnership. Corvias pursues the kinds of partnerships that materially and sustainably improve the quality of life for the people who call our communities home, purposefully choosing to partner with organizations who share our values and whose mission is to serve as the foundational blocks, or pillars, of our nation. To learn more, please visit: www.corvias.com.
Media Contact:
Christina Chase, Corvias
401-541-3349
Christina.Chase@corvias.com