October 15, 2021
Corvias Property Management recently welcomed Drésin Paris (dr-ā-sin) as Facilities Director overseeing facilities management and maintenance for Fort Meade and Reece Crossings. Prior to Corvias, Drésin was the senior regional facilities director for seven U.S. Army communities throughout the southeast.
The Facilities Director leads local maintenance, facilities, and vendor operations at the assigned location and works in partnership with the Operations Director in the development and implementation of the community management plan. At the forefront of this role is creating a superior living experience and meeting the needs of the Fort Meade residents.
"Drésin brings over 15 years of experience directing facilities management," said Holly Costello, senior vice president of Corvias Property Management. "We are confident that he will champion a resident-first approach and ensure team members provide effective and responsive customer service through active listening, empathy, and problem solving."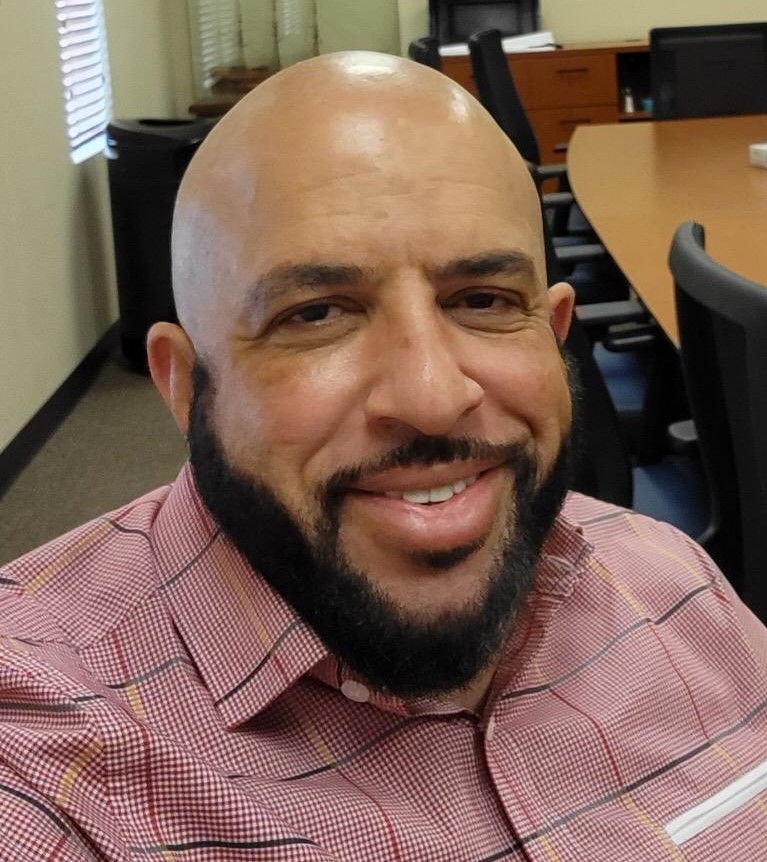 Drésin holds a Master of Science degree in Civil Engineering from Ruhr University in Bochum, Germany; a Bachelor of Science degree in Civil & Structural Engineering from Technical University of Berlin, Germany; and is a graduate in Architectural, Industrial & Civil Drafting from Southeast Career Center, Columbus, Ohio. He is also certified in heating, ventilation, air conditioning, and refrigeration. As part of his responsibilities as the Facilities Director, Drésin will lead the recruitment and retention of diverse team of professionals that make up the Maintenance Team.
"I'm looking forward to serving as a hands-on leader, directing all aspects of facilities management to include preventative, predictive, planned, and emergency maintenance programs here at Fort Meade," said Drésin Paris. "So far I have been impressed with the commitment and enthusiasm our team has for caring for our residents."  
Drésin enjoys mixed martial arts (MMA). He practiced Jiu-Jitsu under the renowned Gracie family for years and competed in many competitions, including the PAN AM games, until 2014. He also speaks English, German and Spanish, so be sure to say "hello," "guten tag," or "hola."